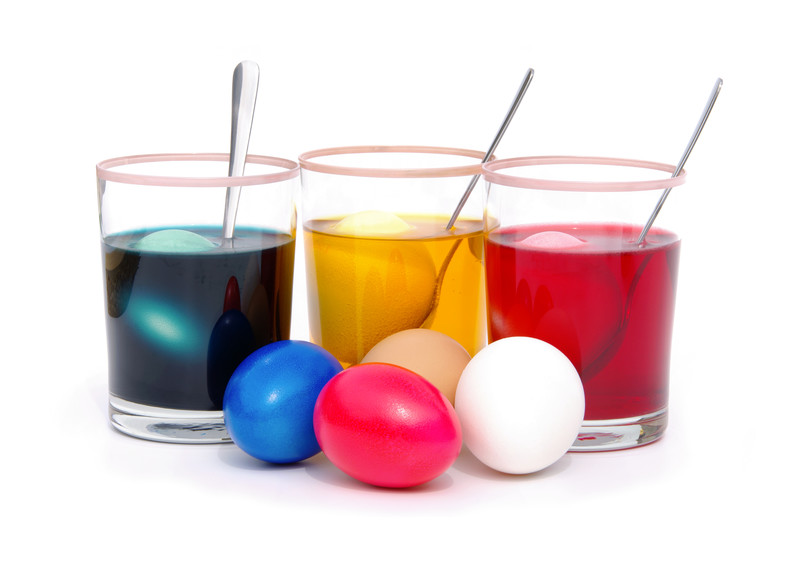 USE YOUR INSTANT POT TO COLOUR EGGS!
Imagine a world where you can colour your eggs and hard boil them at the same time!!
Don't get me wrong, I have always loved colouring eggs with the kids, but they are now teens and they aren't quite as interested.
So I was intrigued when I saw you could do it with the Instant Pot!!
HERE  is a link to instructions!
Happy Easter.