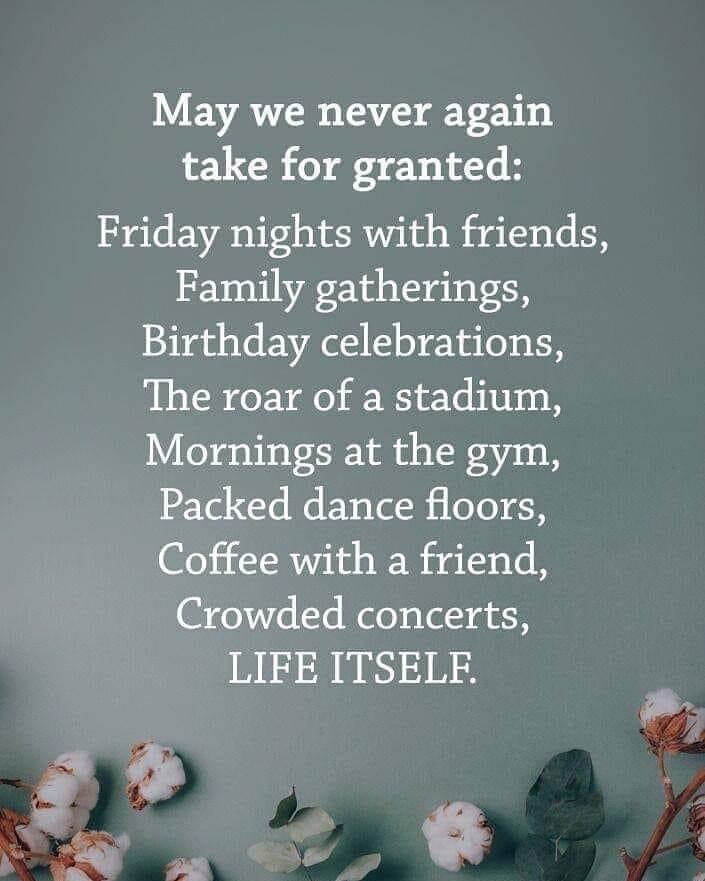 HAPPINESS IS CONTAGIOUS…..
Experts say the 4 Steps 

To Up Your 

Happiness is 

….
Step 1: Grow Connections
Forging and strengthening a sense of togetherness is certainly a difficult goal in the middle of COVID-19. But making a small effort to connect with friends, loved ones and colleagues via Zoom, email or text can be enough to help you unleash deeper feelings of togetherness….
Step 2: Become More Purposefully Aware
Basically, try to be more aware of your surroundings as well as your thoughts, feelings and bodily sensations. Studies do show that people with heightened awareness tend to have better overall well-being. Need an example— Close your eyes and focus on the act of taking 10 breaths.
Step 3: Practice Internal Kindness
The researchers define insight as having self-knowledge about how your own emotions, thoughts and beliefs shape who you think you are. When a negative thought pops up, replace it with something fun & happy….
Step 4: Own Who You Are!
Experts say, what ever the task, big or small, if you're going to do it, try & do it well….
Info from Catherine Pearson–Huff Post