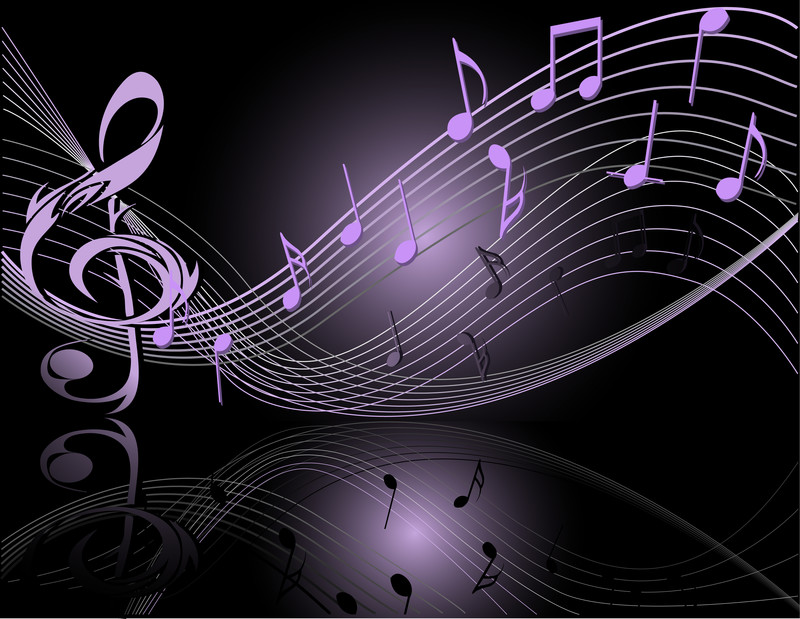 What Do You Feel When You Hear Your Favourite Song?
WHAT DO YOU FEEL WHEN YOU HEAR YOUR FAVORITE SONG ON OUR STATION? SOME SAY IT'S MUSIC THERAPY…
MUSIC BRINGS OUT 13 IMPORTANT EMOTIONS IN YOU! The emotions are triumph, anxiety, amusement, joy, eroticism, beauty, relaxation, sadness, dreaminess,  scariness, annoyance, energizing and defiance. And how many times have you blared  your favorite tunes to get out of a funk?  Music does a great job of speaking for us, when we can't.