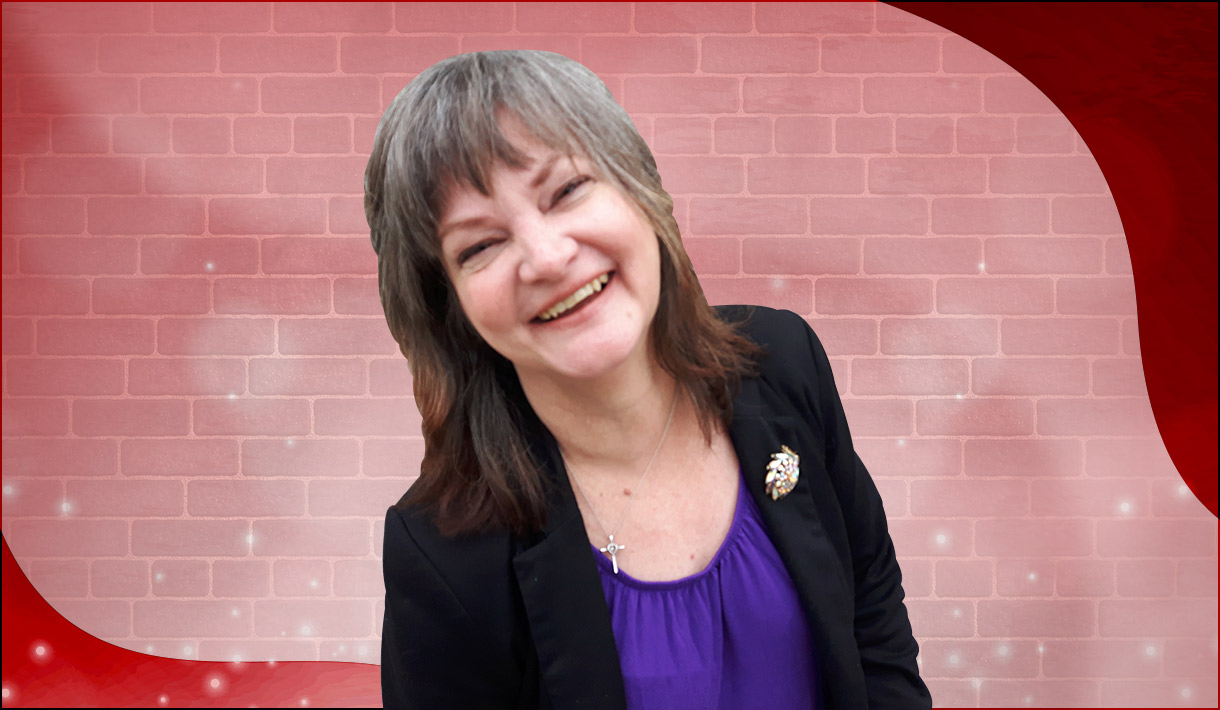 New Music – Dua Lipa Houdini
Just released!  Dua Lipa is back with "Houdini".
Dua says that "Houdini," "embodies that 4 a.m. feeling when the night is coming to a close and you're a bit sweaty, but you just don't want the party to end."
"This track represents the most light and freeing parts of my singledom,"

"'Houdini' is very tongue in cheek, exploring the idea of whether someone is really worth my while or if I'll ghost them in the end. You never know where something may take you, that's the beauty of being open to whatever life throws your way. I'm looking forward to sharing that feeling of defiant bliss with my fans."

"A lot of this album was written in those joyous moments of absolute chaos and how I moved through the world with lightness and optimism of whatever the outcome may be," says Dua.
LISTEN for this song in the HIT LIST with Jay & Tori coming your way TONIGHT starting at 6.