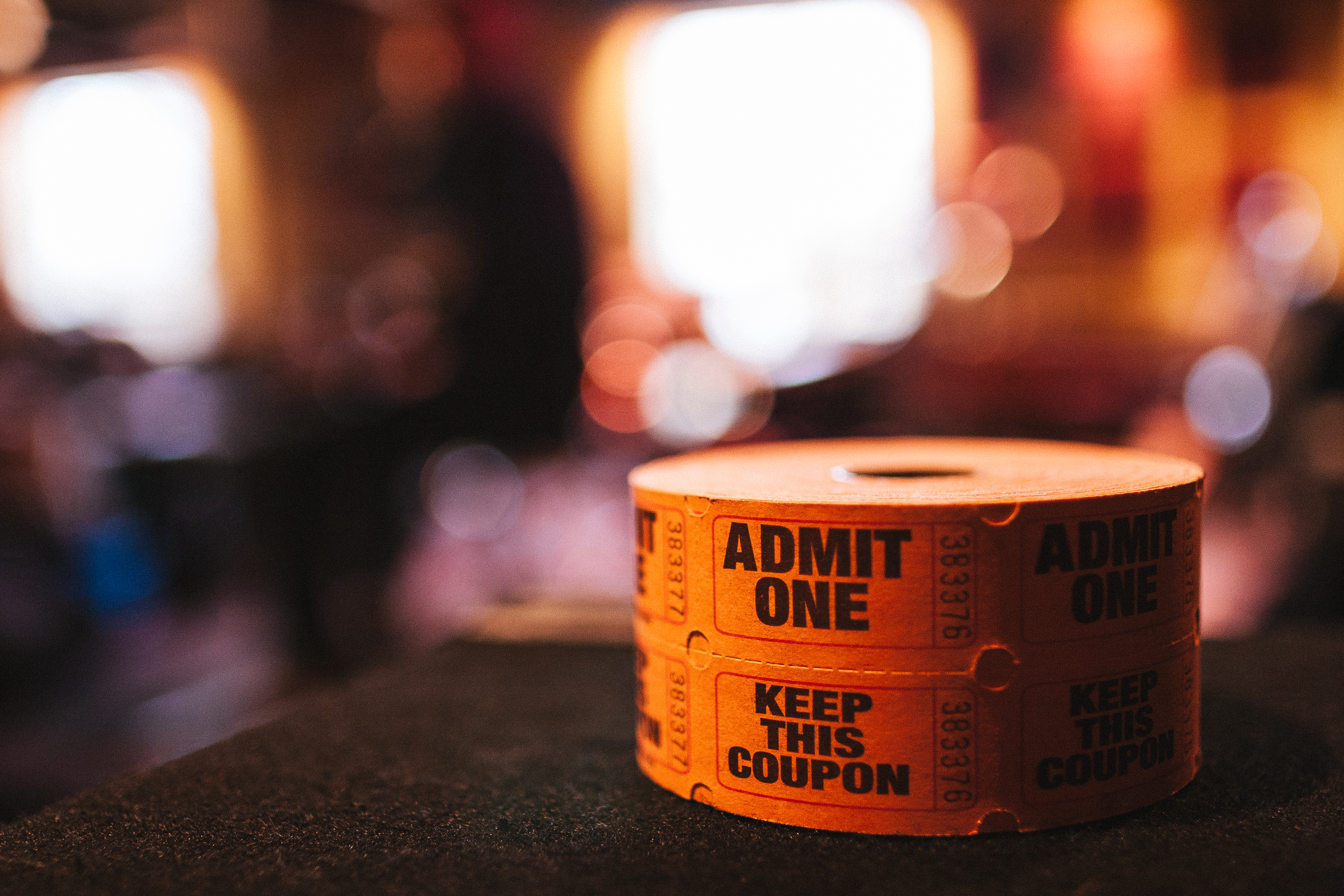 Shaun Peet Coming To The Imperial Theatre – Do You Have Your Tickets Yet?
I can't wait for this show next Thursday at the Imperial Theatre.  Shaun Peet brings his "1 Good Shift" to Sarnia November 16th.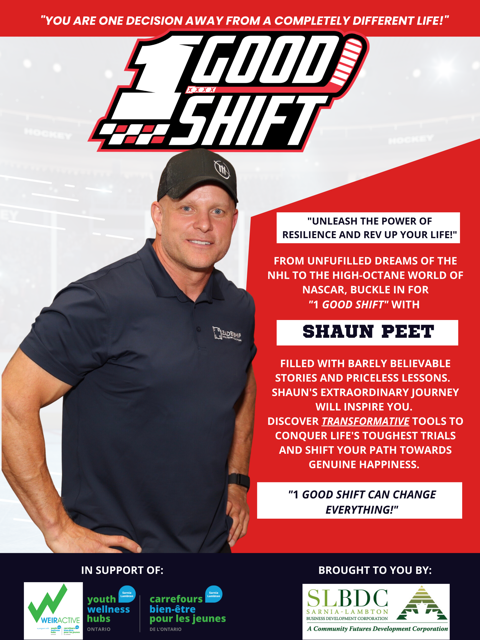 I've never heard him speak.  I've never met him.  But I could certainly use a little motivation in my life.
How about you?
Fox Frequent Listener members have ONE MORE CHANCE to win a pair of tickets to this event with an upgraded All Access Hot Pass that will get you into a private reception afterwards with food from Red & Ko and a chance to meet and connect with Shaun Peet himself.  (Enter to win online at www.foxfm.com before 3pm!)
Like so many of us, Shaun had big dreams for his life.   For Shaun, he wanted to play in the NHL.  He loved hockey.  But that never happened.
Shaun is going to share how those big disappointments in life can lead to amazing outcomes you never expected.
The power of overcoming.
I don't know about you, but I love to keep learning.  I love developing new skills to help me navigate this life.  I love hearing stories sharing the power of resiliency.
Life can be challenging.  I thought adulthood would be easier than it is.  But it keeps changing.  I thought by now it would be smooth sailing.  It isn't.
And if we can learn a bit about how to overcome, adapt and grow and do it with a laugh and a smile?
I'm all for it.
Tickets on sale now at the Imperial Theatre.   Upgrade your ticket to the All Access Hot Pass for a chance to meet Shaun after the show.