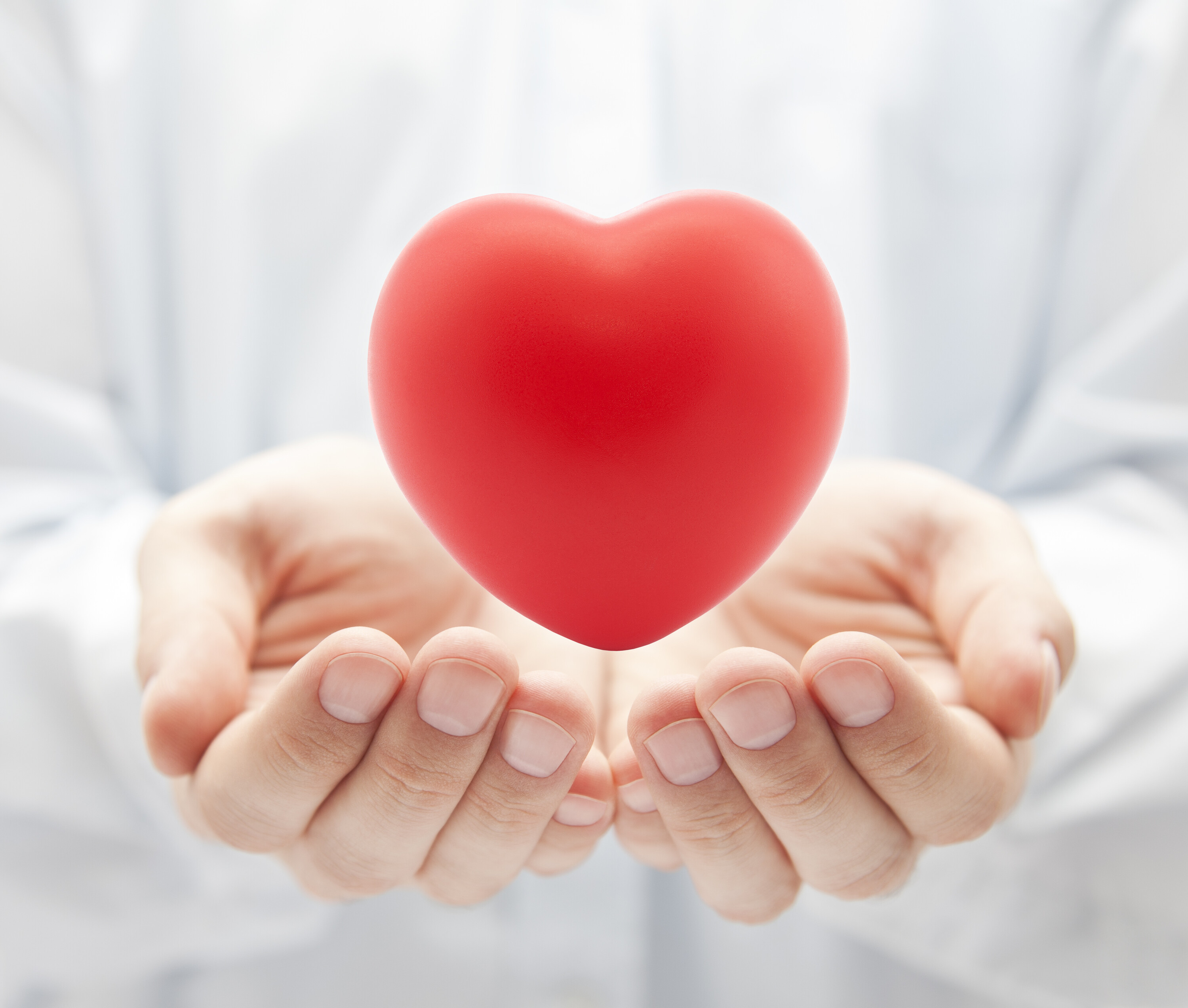 Meet The Man Who Is Walking For Terry Fox
A listener sent us a message today to ask if we knew about this.  A man by the name of Jackson Charron-Okerlund has begun his walk/ run across the country to raise money for cancer research.  He's doing it in the name of Terry Fox.   He started on Monday.
I think it's safe to say we know the story of Terry Fox.  The man was a bit of a hero to so many.  As the Terry Fox Foundation website says, "Terry Fox was a Canadian athlete, humanitarian, and cancer research activist. After losing his leg to cancer at only 18 years of age, Terry set out to do the impossible: run across Canada, one marathon a day, in pursuit of his dream to find a cure for cancer."   He called it the Marathon of Hope.  I'm pretty sure we watched part of it in school.
Terry completed an average of 42 km every day for 143 days, running a total of 5,373 km.  That's pretty amazing.  He started in St. John's, Newfoundland and ran through 6 provinces to Thunder Bay, Ontario.
---
"Even if I don't finish, we need others to continue. It's got to keep going."

---

 

 
Jackson is not associated with the Terry Fox Foundation but has been inspired by the man and is doing what he can to raise money for cancer.  He has talked with Terry's brother and is sharing his journey on TikTok, Facebook and Instagram.  He has a GoFundMe to raise money and awareness.
I think it's an amazing thing to do and Jackson we admire you for the effort and the attention you are bringing.
If anything, it's made me go back and revisit the amazing person Terry Fox was.  We get used to hearing about the "Terry Fox Run" events and fundraisers that happen year after year in his memory, to raise money for cancer, but sometimes we forget where it started.  We forget the full story.
And sometimes, when you get older, you have a greater appreciation for the significance of an event.  Look at the website, follow Terry's journal from his run.  Be amazed by what this man did to help others.  Absolutely amazing.
The annual Terry Fox Run has become a fall tradition in Canada, with more than 650 communities, big and small, urban and rural, English and French, fundraising for cancer research. This year, you can register and participate on Sunday September 17!