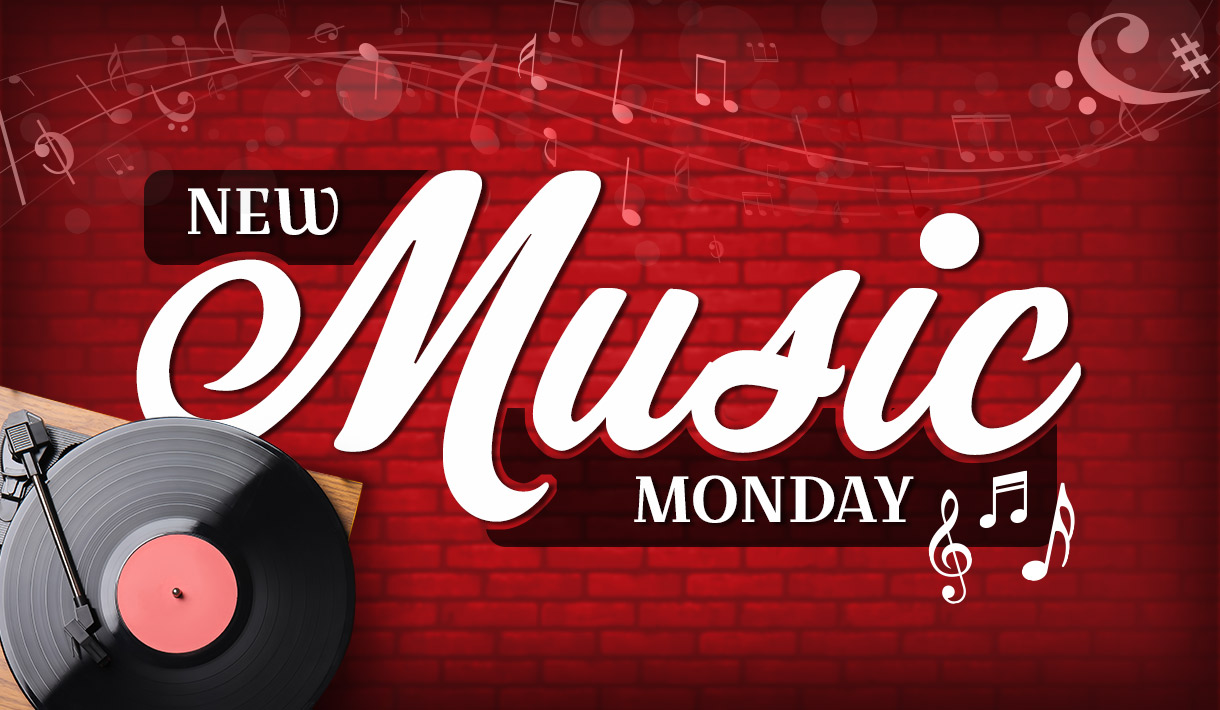 New Music Monday – U2 Beautiful Day (Songs Of Surrender)
It's not exactly "NEW".  But this version of the song is new.  And I think it's beautiful.  The new album Songs of Surrender comes out March 17th and I'm so excited for it.
The older you get, the more you look back on the past.  And sometimes you see things differently.  And with that reflection, a band like U2, that has been around since 1976, brings you a new way of hearing the music that made them famous.
The full track listing is organized into four "albums" each named for one of the band members.  40 songs. Reimagined.
Songs of Surrender goes together with lead vocalist Bono's memoir, "Surrender: 40 Songs, One Story" which was released in November 2022.
A new album, and Disney+ documentary will be released March 17th.
I loved the early albums.  I loved the songs expected to be on this new release.  I can't wait to hear how different they sound.  Striped down.