International Women's Day – Who Are You Celebrating?
It's International Women's Day and we hope you are enjoying the many stories we are sharing through the day today.  Stories of women right here in our community who inspire others on a daily basis. You can also listen online at www.foxfm.com
I think of my mom and the woman she was.  I remember her humour, her love of her family – but I also remember her as someone who stood up for herself.  Strong.  Courageous.  She was a career woman.  I miss her presence in my life so much.
I think of women who stepped up and stepped in to help fill the empty space when she died.  My second mom who has been a mother to me longer than my own ever got the chance to be.
I think of women who helped to shape my career.  Women who came before me.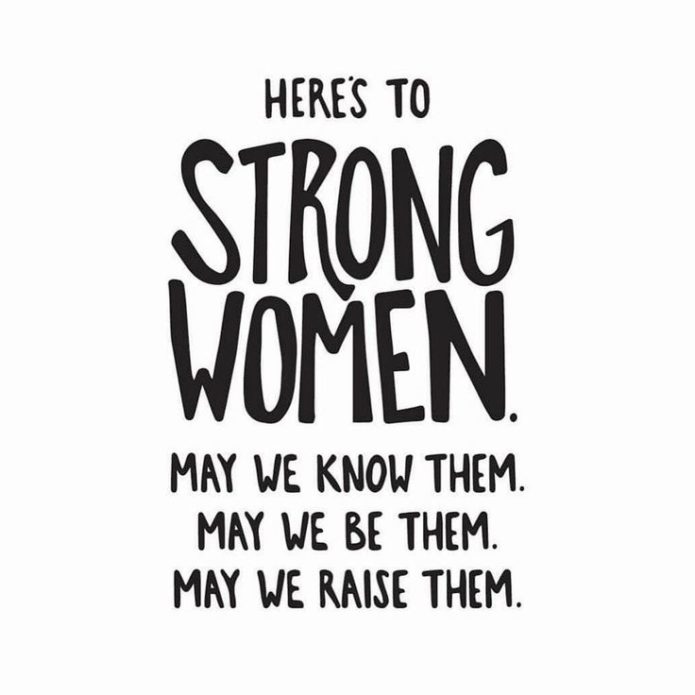 I think of friends of mine who have been by my side.
I think of women I have never met who have inspired me.   Oprah.  Michelle Obama.  Fitness trainers that take me through workouts I never thought I would make it through.
Who inspires you? Who do you look up?
And let me ask you this question – ladies, are you celebrating yourself today?  Because you have NO idea just how much you inspire others by what you do.
My 16 year old said she wrote about me in an essay for school, because I inspire her.  I was shocked and overwhelmed with emotion.
You have NO IDEA how many people you are inspiring right now.