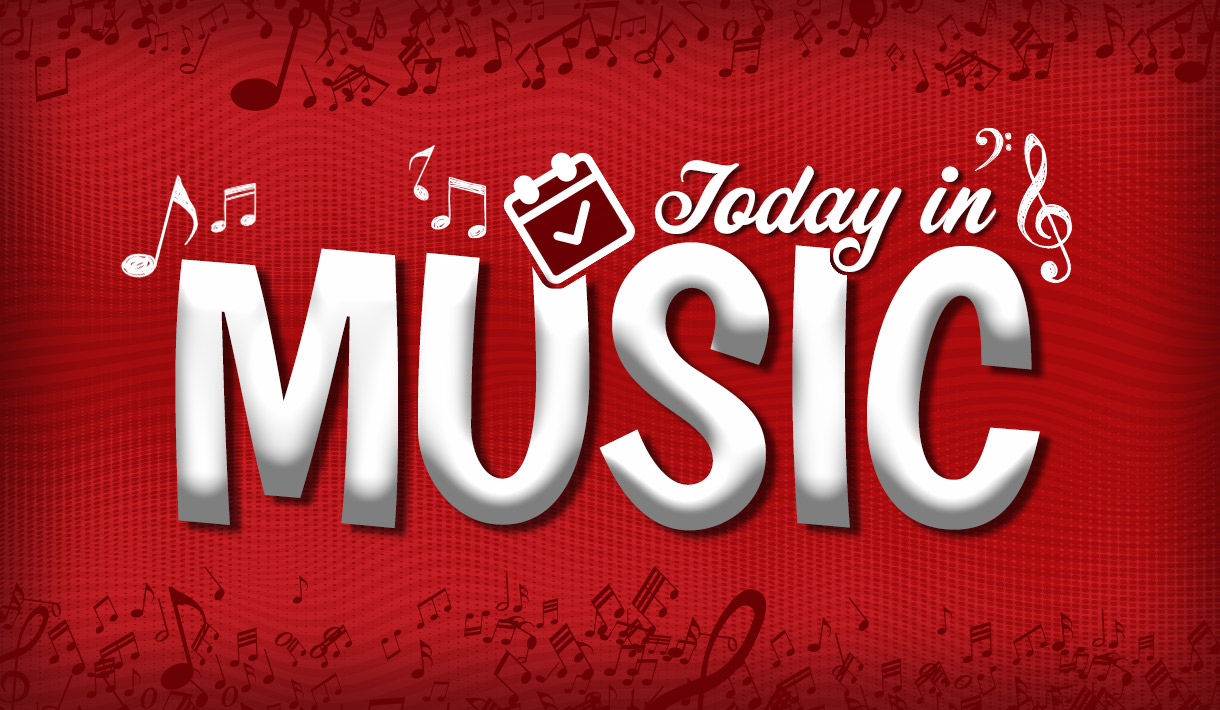 #TBT – Ice Ice Baby
Stop.  Collaborate and listen.  Vanilla Ice becomes the first rapper to hit number one on the charts this day in 1990.
I admit, I loved this song.  I even bought the CASSETTE SINGLE.
I tried to dance like Vanilla.  Or Mr. Ice.   Pretending I was cool.  (smile) He was actually born with a real name – his mom probably yelled "Robert Van Winkle" every time he did something he shouldn't have.
His debut album "To The Extreme" also goes to #1, where it stays for 16 weeks.