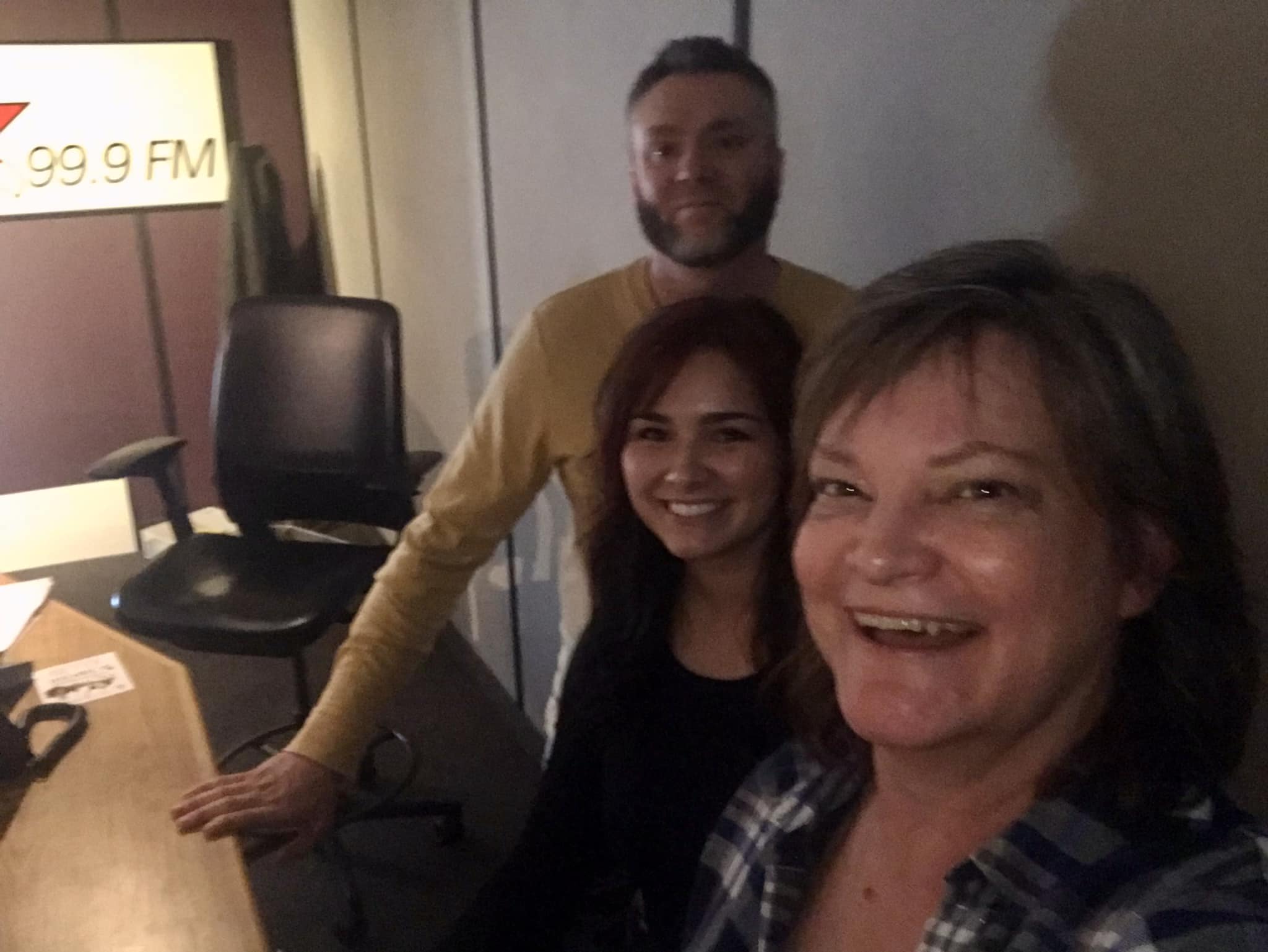 Feel Good Friday – With Halo Hair Salon
Halo Hair Salon is with us for another Feel Good Friday.  Because feeling good about your hair and skin is an important part of mental health and self care.
Join Mike Beggs (owner) and Jess Kiernan (beauty expert at Halo) this afternoon as we talk about the importance of taking care of yourself – including your hair and makeup and skin care.
The quality of the products you use on your hair matters, and everyone is different. We all have different hair and skin and that means different needs.  No two people are exactly the same.  That's where the experts at Halo Hair Salon can help you find the right products for you.  Ask about the buy 1 get 1 deal on products in store right now.
Want to know more about your skin so you can find the right products and makeup?  Talk to Jess the Beauty Expert and make an appointment with her when she stops into the salon.  She books appointments once a month.  Her next visit is November 17th.  Call Halo to book now 519-542-7576.
This week we get the answers on what to do with hair loss (education is KEY) and conditioning.  Nope, we aren't all the same.
Listen to this weeks interview HERE and make sure you enter online for your chance to win this weeks prize!