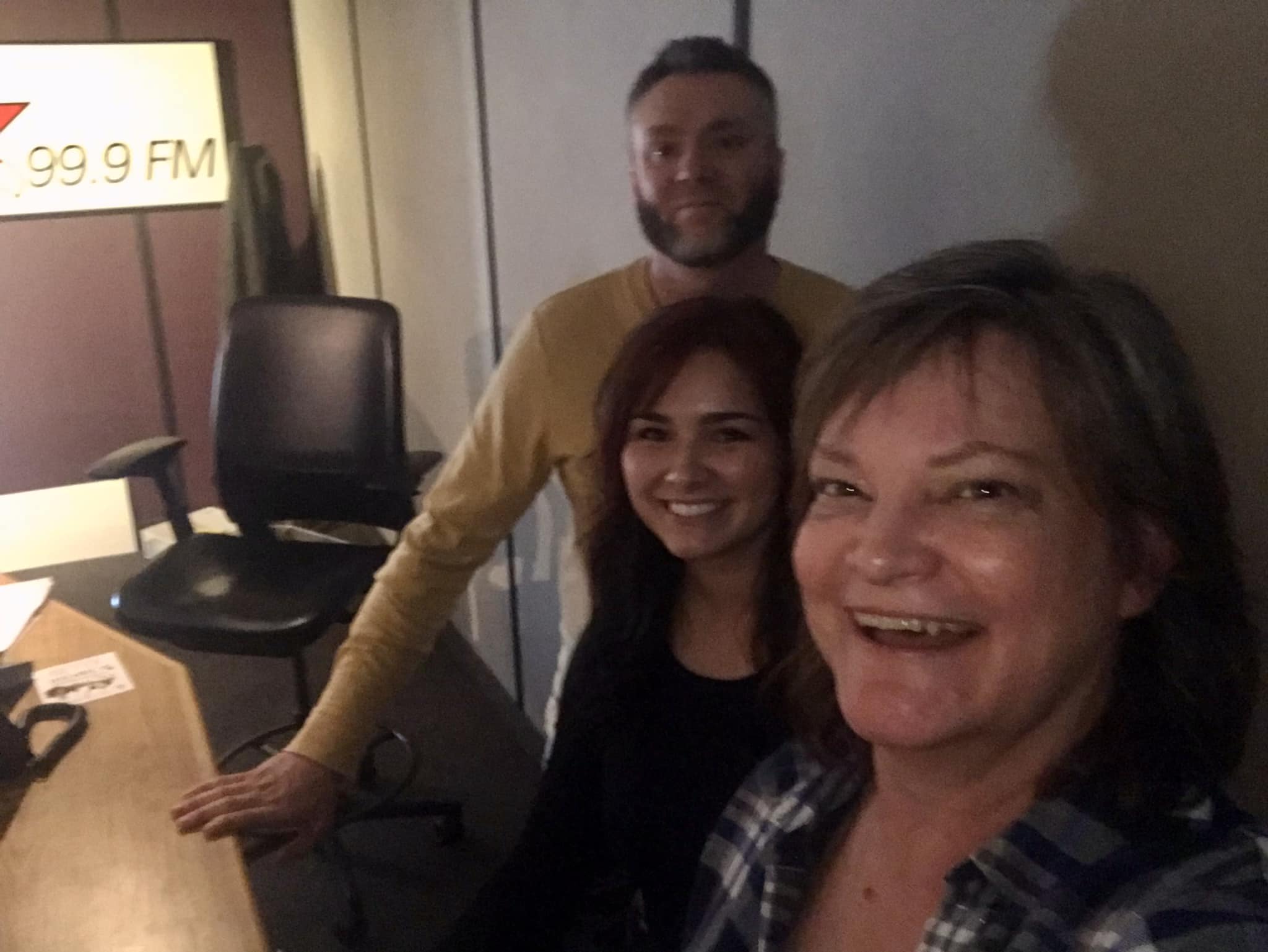 Feel Good Friday With Halo Hair Salon – Do's And Don'ts
This week on Feel Good Friday with Halo Hair Salon we're chatting about the do's and don'ts when it comes to hair and skin care.
Like "don't cut your hair".    I shared the picture last week of my one time cutting my own hair.  I had long hair.  I wanted it shorter.  I kept cutting to even it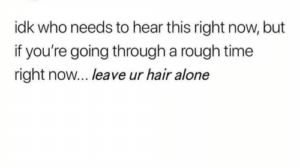 out and ended up with a really bad "Dorothy Hamil" cut.  And my bangs were so bad.  Just before picture day.  So the memory is preserved forever.  Lucky me.
We also talk about why box colour can be so damaging to your hair and what makes it so hard to get out (and costly).   I'm guilty of using all the box colour.  A habit I'm pretty sure started back in high school when Sun In was the thing to use.  It was meant to be a quick spray on your hair to make it look "touched by the sun" but I think most of us used multiple bottles at a time, looking to go full on blonde.  Never worked.
I have coloured my hair every colour over the years.  Many boxes, different brands, different shades, different numbers.   Never a regret until you're trying to just go back to natural – which now is just grey.  Which I am still loving, but the challenge in transitioning is difficult.  Patience is required.
Another don't/ do — DO use the right product.  DO talk to the experts at Halo Hair Salon about what products you should be using in your hair.  Listen this afternoon as we share what makes the more expensive products better, and how they could be cheaper in the end.     I was seriously, so surprised to learn about the big difference.
"Professional stuff probably as cheap, if not cheaper but way better for your hair, your scalp, your colour and the environment"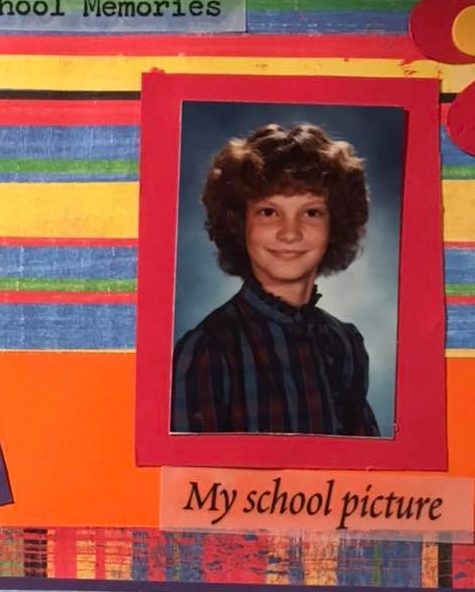 Perms are in again.  Especially for men!  Which makes me think of the perm I had when I was around 12.  My nana gave it to me.
Do you remember when home perms were a big thing for a while?
I was so upset by how I looked I tried washing my hair multiple times in the hopes of washing it away.  It never worked.
I always had the bad hair before picture day.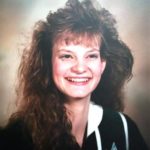 High school – perms were a big deal again, so I jumped back in.  Because my hair was thin and straight and it was cool to have "big hair".
Much better experience. (smile)
Listen in as we talk hair and skin care with Mike Beggs (owner) and Jess (Beauty expert) as they share the do's and don'ts.
We talk what we should be doing for our skin as the seasons change and how men too can benefit from a good skin care routine, and use that moisturizer!   And even if you don't wear makeup, it's still so important to take care of your skin.
Halo Hair Salon offers FREE consultations – no purchase required, no commitment to buy or book a service.  If you have any questions about hair care or skin care or product information – they would LOVE to help you.
Jess the Beauty Expert will be back at Halo on December 8.  Call to book your consultation for skin care, hair care, makeup tips and more.  519-542-7576
1407 London Road right next to Blackwater Coffee.
And don't forget to 
enter online
to win a wash, cut and style from Halo.
Next week – the best products for your hair, and more of your questions will be answered on air.  PLUS a chance to win THIS beautiful bag of goodies from Halo.