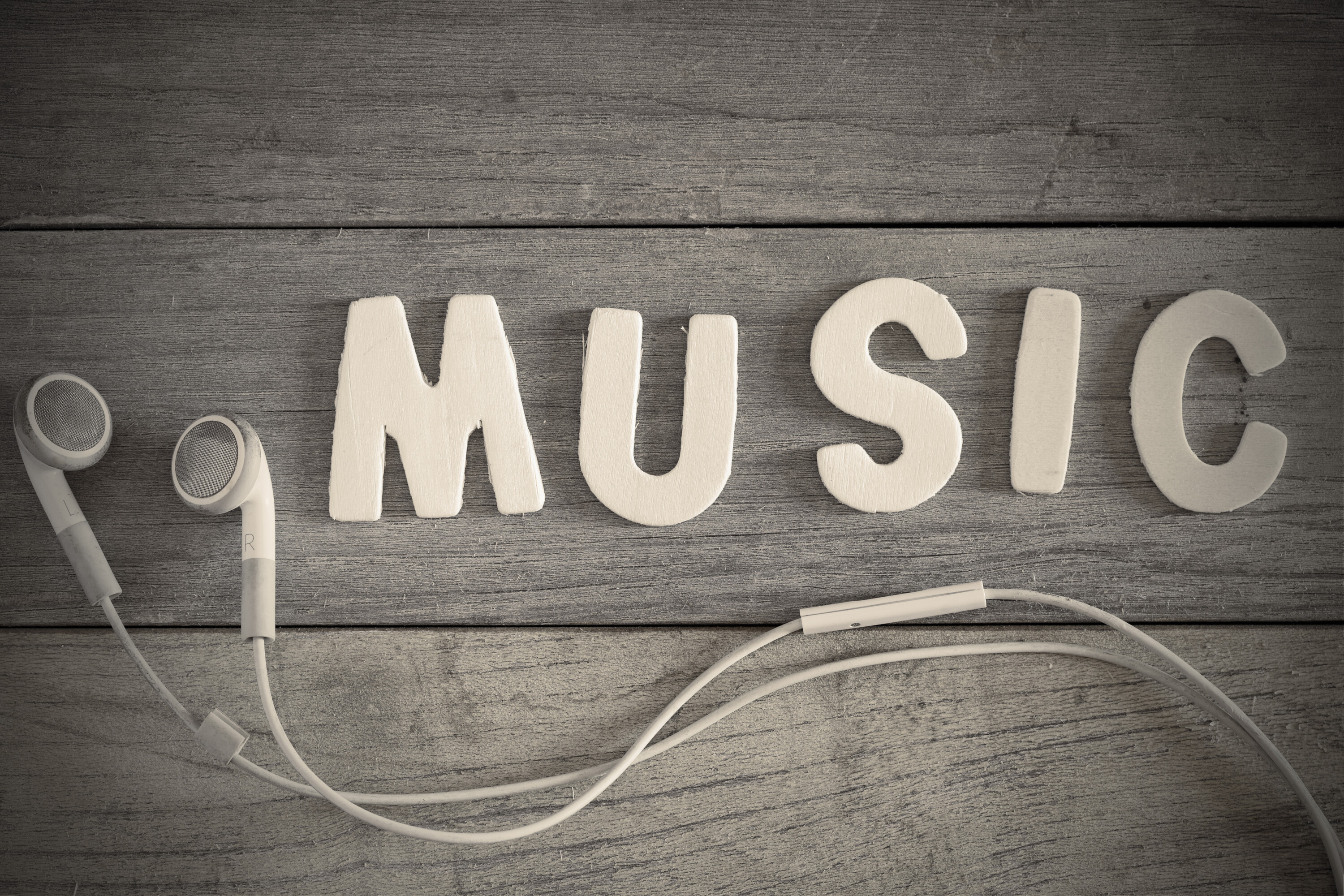 P!nk Shares Why Her New Album Is The Best
I love P!nk.  I love how honest and real she is.  I love her voice, her music, her passion for what she does.
In this she shares about life and just why this album might be her best one yet.
"The song is just about [how] the only thing I want to do is find joy," she said. "I don't want to worry anymore. You can take everything I have, but you can't take my joy."
Pink said the song stemmed from her desire to spread the message that one shouldn't let their fears, insecurities or inhibitions hold them back from anything in life.