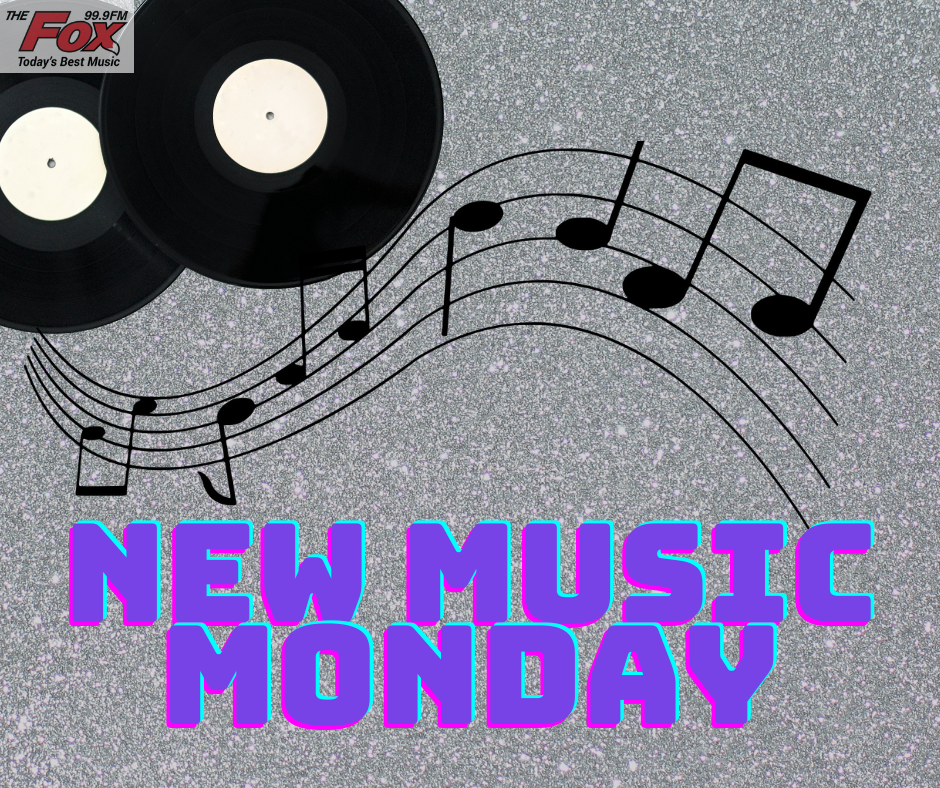 New Music Monday – P!nk
P!nk has released a new song, once again showing us she is not afraid to stand up for what she believes and is not afraid to speak her mind.
The new single, "Irrelevant,"  written and produced by Ian Fitchuk and and herself, the song is a direct response to the a lot of big things happening in the world, specifically the US.   The Supreme Court's decision to overturn Roe v. Wade.  In the video,  we see images of various protests and recent pivotal political moments, mixed with self-filmed clips of P!nk recording the song in the studio.
Let us know what you think of the song – text us at 519-464-1999