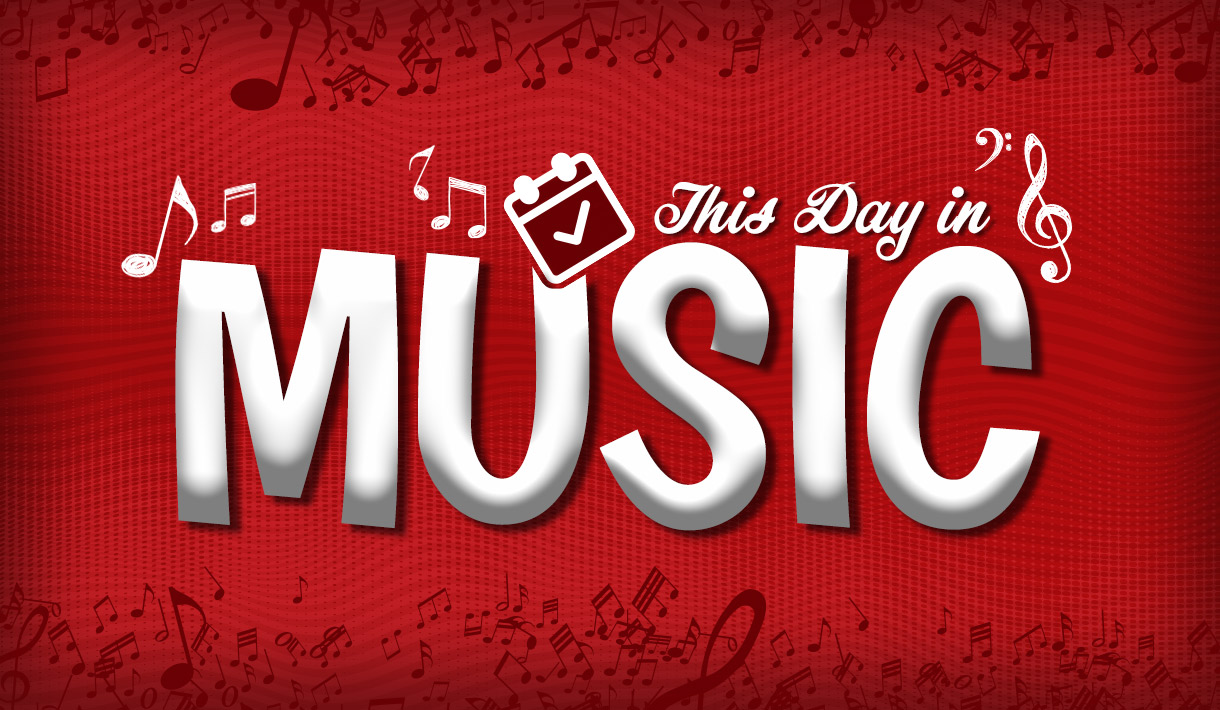 This Day In Music
1978 – The Grease soundtrack hits #1 on the charts, thanks to the hits "You're the One That I Want" and "Summer Nights"
Grease, the movie musical, adapted from the Broadway smash, would become the biggest movie of the year, but people would fall in love with the soundtrack months before the movie even hits theatres.
Tracks like "Grease," performed by Frankie Valli, and "You're The One That I Want," the now famous duet between John Travolta and Olivia Newton-John, both peak at #1 on the pop chart.  Soon after, the singles "Summer Nights" and "Hopelessly Devoted To You" make it to the Top 10 and, two months after Grease hits theaters, the soundtrack shoots to #1 on the albums chart.
In the US, the soundtrack would be the second-best-selling album of the year, falling second to another John Travolta movie – Saturday Night Fever.
Oliva Newton-John's "Hopelessly Devoted To You" would go on to earn an Academy Award nomination for Best Original Song.