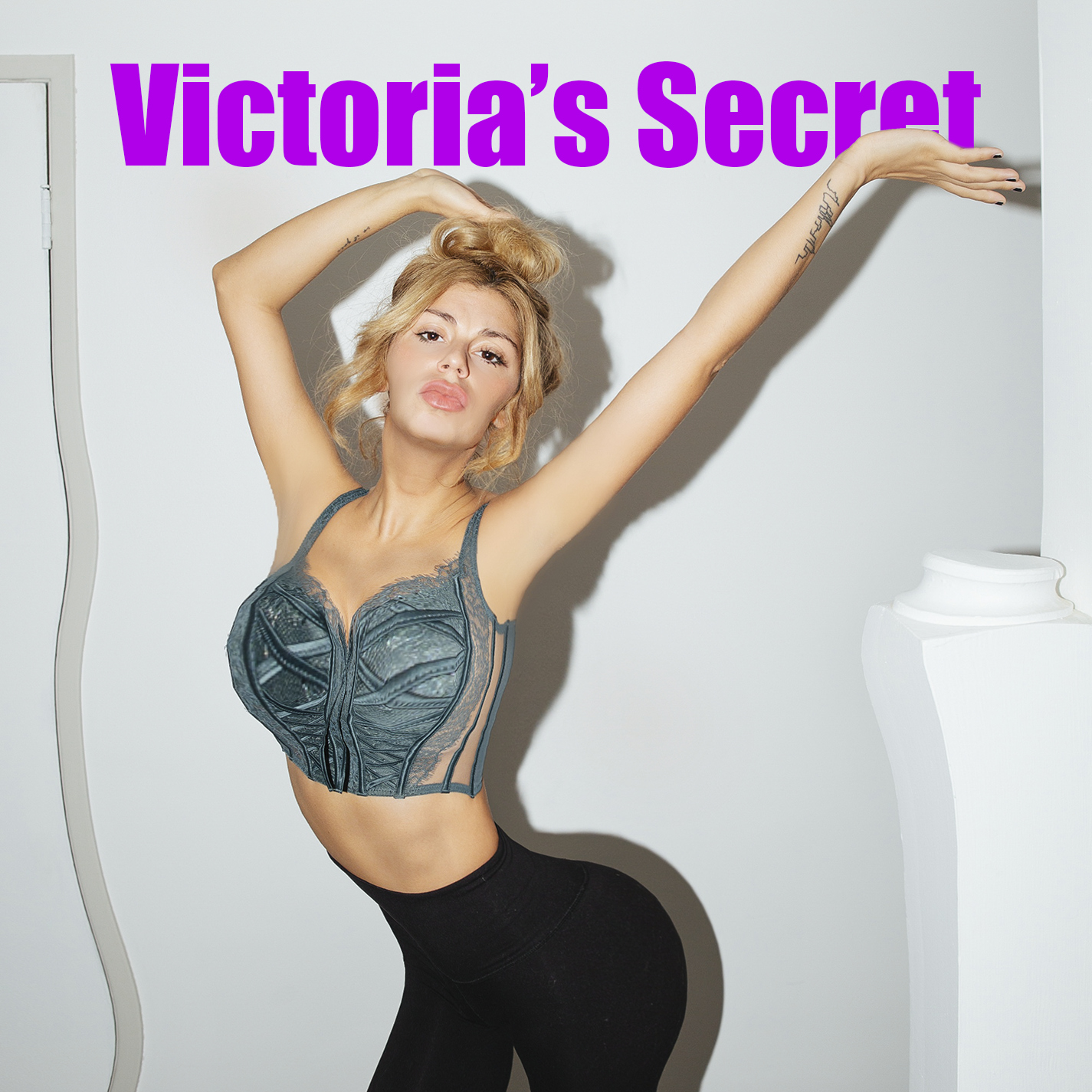 New Music Monday – Jax – Victoria's Secret
We want to know what YOU think of THIS song.
There's a good chance you've heard this song.  Or parts of this song that is being shared all over TikTok right now.  The song has gone viral with over 25 million views.  People loving on the body positivity.
The song was created after the young girl she babysits was bullied for the way she looks in a swimsuit at Victoria's Secret. Jax says, "The kid I babysit told me a story about how one of her friends called her "too flat and too fat" in a VS bathing suit she tried on and it got me HEATED. So I went into the studio with my two friends and we recorded a song called 'Victoria's Secret.'"
Jax, who had struggled with eating since she was 12, told Chelsea she decided to write a song for her to make her feel better, saying 'I wrote a song for you, because when I was your age I had a lot of eating problems and I wish somebody would've said this to me.'
Jax was raised in New Jersey and got her start by performing all kinds of different music in a number of bands growing up.  When she was 18, she developed cancer above her vocal cords, which returned following a couple months of remission just as she had moved to Los Angeles to pursue a career in music. Because she could no longer sing, she turned to songwriting for others and found some success in the music industry, behind the scenes.
As she got her voice back and was able to start performing again, she had to fight her way through a pandemic.  So she turned to TikTok.  She released a few different videos, many going viral, and has gained close to ten million followers on the platform.  She started sharing her own original music in late 2020, to an overwhelmingly positive response, which led to a record deal with Atlantic Records for her forthcoming debut full-length album.
https://www.dailymail.co.uk/femail/article-11018909/Babysitter-writes-song-Victorias-Secret-says-Victoria-dude.html#v-2214655246561491215
TEXT us and let us know what YOU think of this song.  Is it something we should add to the Fox playlist?  Is this a song you would like to hear?
Let us know!  TEXT 519-464-1999 or email cbuchanan@blackburnmedia.ca