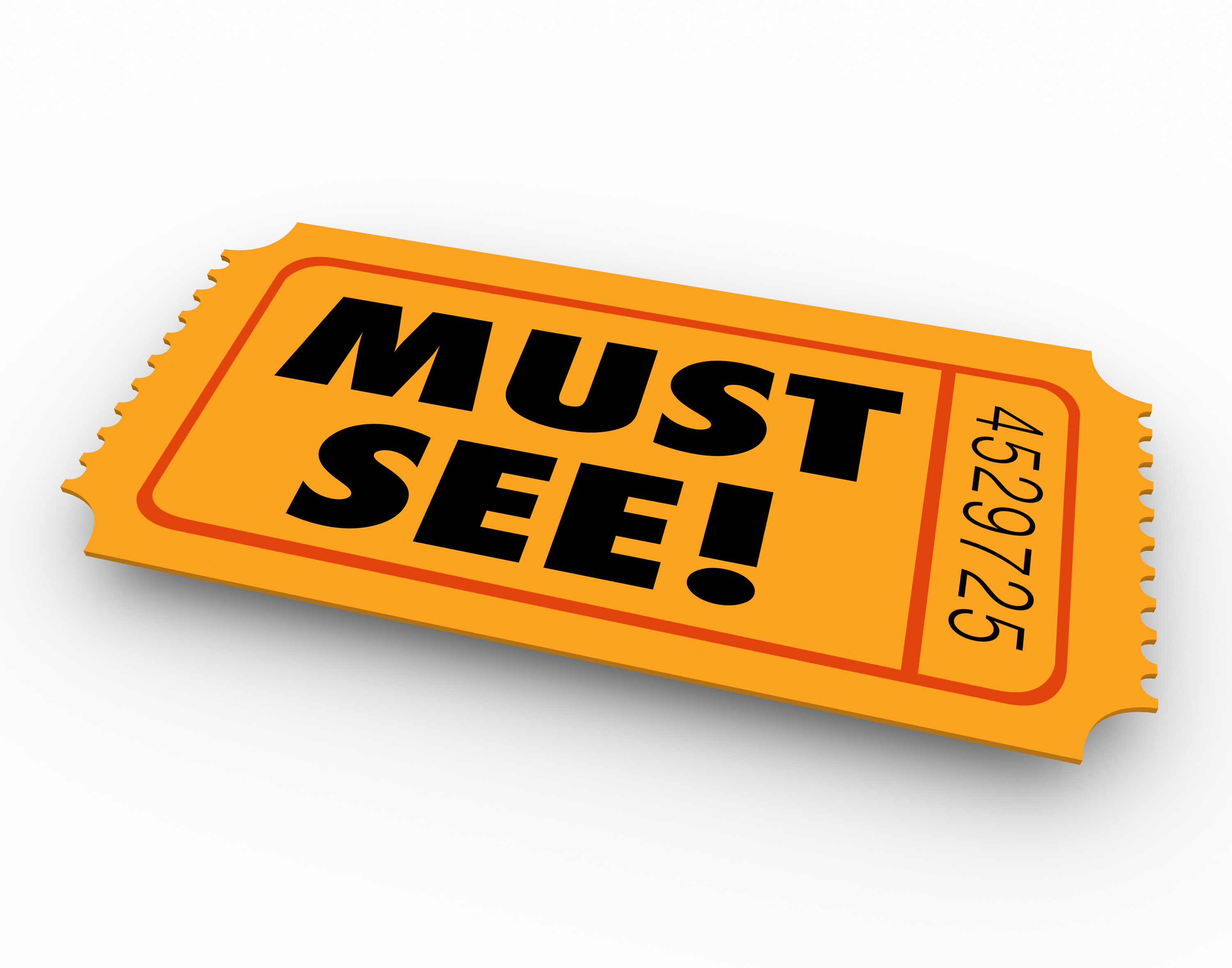 This Looks Good – Blonde
"Blonde" is about to show us just how tragic the life of Marilyn Monroe really was.   Seems similar to the way the Elvis movie gave us a glimpse into the life of Elvis.  Proof that what we see on the big screen or stage isn't always as perfect as we think.
In the Elvis movie we learn how much he was manipulated and used by his manager.  How sad he was – especially at the end of his life.
The new Marilyn Monroe movie is much the same.  Underneath the glitz and glamour we get to see a woman taken advantage of.  The contrast of fame and the person she wanted to be.
It looks so good.  Ana de Armas  portrays the legend in the Netflix drama.  We see how much Marilyn wanted to be true to herself but lost who that was.  Trying to maintain her identity and maybe even her sanity.
It's adapted from the Joyce Carol Oates novel of the same name, the official description reads that the film highlights "a life both known and unknown" in a "boldy imaginative" project that explores the complications of the stars troubled life.
Adapted from the Joyce Carol Oates novel of the same name.   Blonde is rated NC-17 for its sexual content and comes to Netflix September 28th.