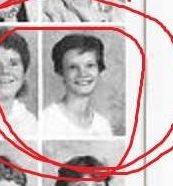 The 80's Are Back
This weekend, we are going back to the 80's for our very first 80's Theme Weekend and I can't wait!
The Fox is going to help you enjoy the upcoming long weekend with a celebration of the greatest decade in music (my opinion maybe – smile) the 80's!!!
Remember the 80's?   The fashion. The movies.  The music.
What were you doing in the 80's?  What were you watching?   The Facts of Life.   Little House on the Prairie.  The Smurfs.  Dukes of Hazzard.
Breakfast Club.  Pretty in Pink.  Footloose.  The original Top Gun movie.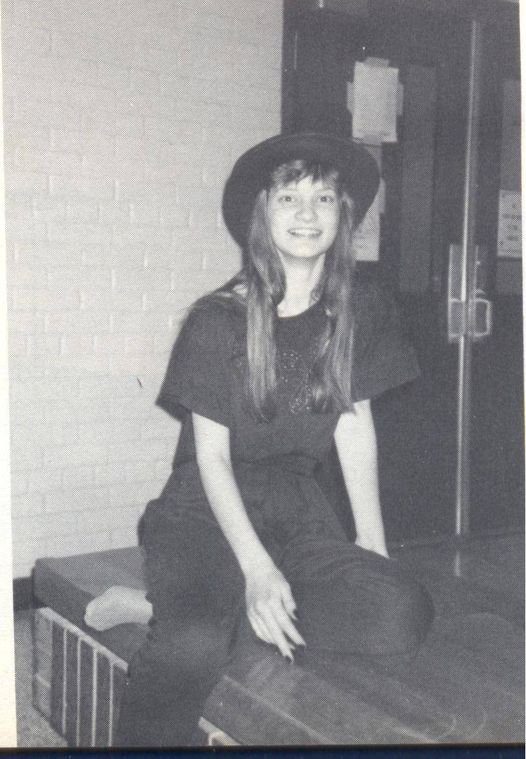 We had parachute pants.   Jelly shoes.  Crimped hair.   Ah, the memories.
Make sure you join the fun all weekend long for all the songs you loved from the 80's.   Music has a way of bringing back some really great memories.   Let us know if there's a song we can play for you.  Text us anytime using the A1 Security textline – 519-464-1999 and let us know what your favourite 80's memories were.
I was in high school in the 80's.  My family had just moved to Thedford when I started grade nine.  New school.  New friends.  New everything.   I loved music.  Duran Duran was my favourite, and I belonged to the Columbia Record and Tape club.  A few times.  (smile).  That's how you got more records and tapes for a penny.  (smile)
I chopped my hair at the beginning of grade nine to look like one of the girls from Degrassi Jr High.  I was devastated when it turned out so choppy and nothing like Caitlin.  (smile)  Thankfully it grew quickly, and by grade twelve it was crimped and permed, and covered in Sun In for "colour".
My all black phase where I tried to take on a dark persona and my dad wondered why his daughter wanted to only wear black.  To be cool, dad.  Trying to be cool.  Did it work?  Not really.  But it was sure full of good memories.
High school dances.  First crush.   First date.  First kiss.  First broken heart.   Best friends.   A waistline.   (smile)
We had a juke box in our high school cafeteria and I remember always trying to get a favourite song on before the end of lunch. It also meant trying to find a seat IN the cafeteria which was always terrifying to me. (smile)
Yep.  Lots of great memories.
What song(s) do you remember the most from the 80's?  I think of Duran Duran.  Tears for Fears.   Spandau Ballet.  Glass Tiger and Corey Hart.  Posters on the wall. Teen magazines.
So long ago and like yesterday at the same time.
I hope our 80's weekend brings back all the good memories for you too.  Listen starting Friday at noon and don't forget to send in your requests!