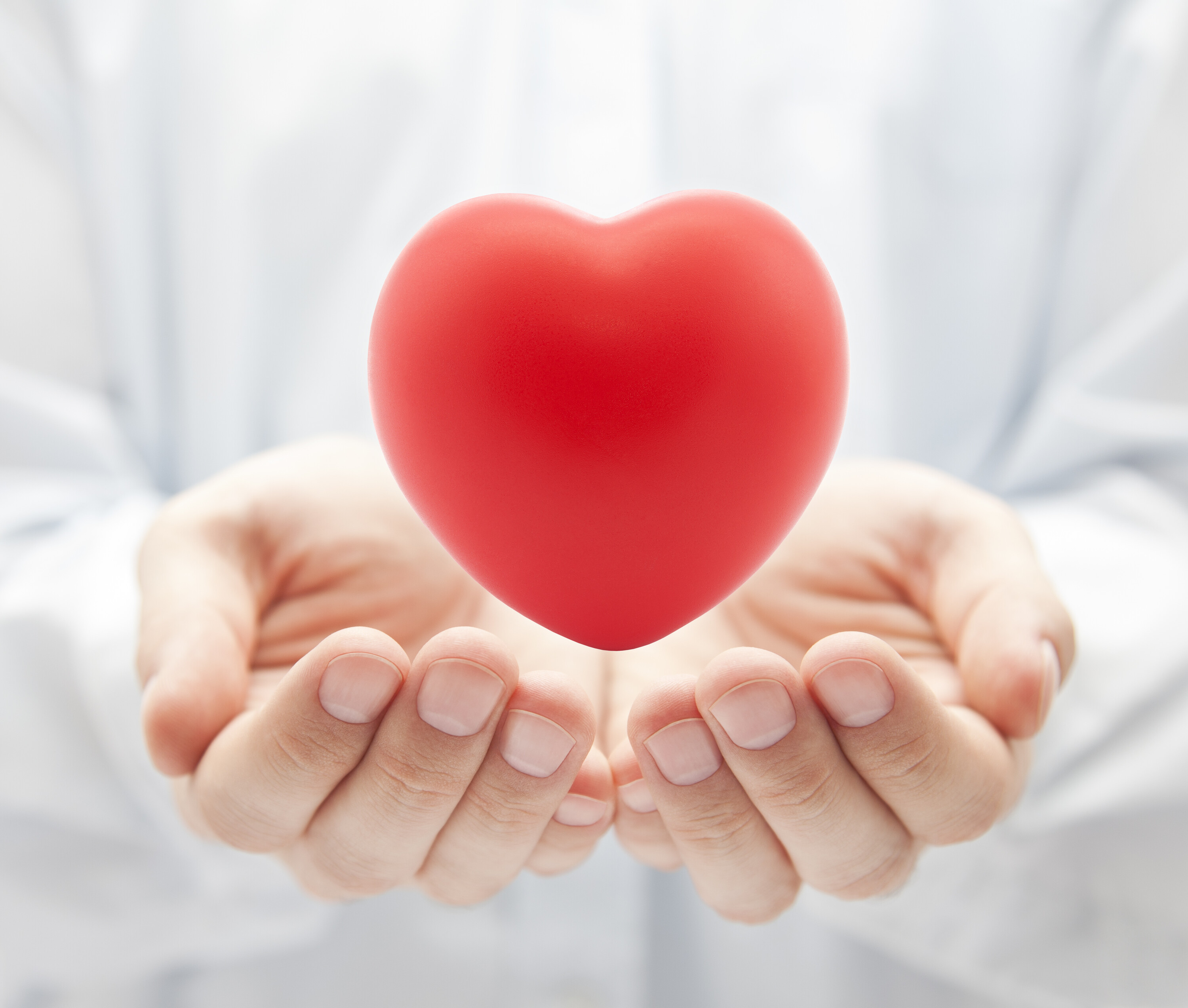 The View From Here – Your Feel Good Story Of The Day
I love a good love story.   I love "love" and all things about it.   Ask anybody who knows me.
When I saw this headline this week, I glanced over it and didn't really READ it.  I didn't get into the details.  Until today.   And I am so glad I did.
This is the love story we all need right now because it reminds us not only of the power of connection and relationships, but how Canadians are known for taking care of each other in difficult times.  Stepping up for each other and making sure people are taken care of.
The world can feel pretty dark and pretty negative right now.  It's so easy to get caught up in online comments that just fuels that hate and negativity.
So this story I share with you to remind you of all that is good.
Two strangers on an airplane.  Two different lives.   Meeting so randomly because of 9/11.    When their plane was re-routed because of the terrorist attacks on that horrible day, they ended up being sheltered together at the same location.   Two strangers found a connection among the friendliness of Canadians in Newfoundland who took them in, fed them and clothed them.  And not only gave them the basics – but welcomed them into their community with celebrations and parties and festivities that made them feel part of the community.
And when these two got married, and honeymooned at the place they met – the community came together to through them a wedding reception.
That's the Canada I love.  That's the Canada I know and am so proud of.
When the world feels dark, look for the light.
Look for these feel good stories that remind you of the goodness of others.  The kindness of strangers.   The love that is still there.
Click HERE to read the story.