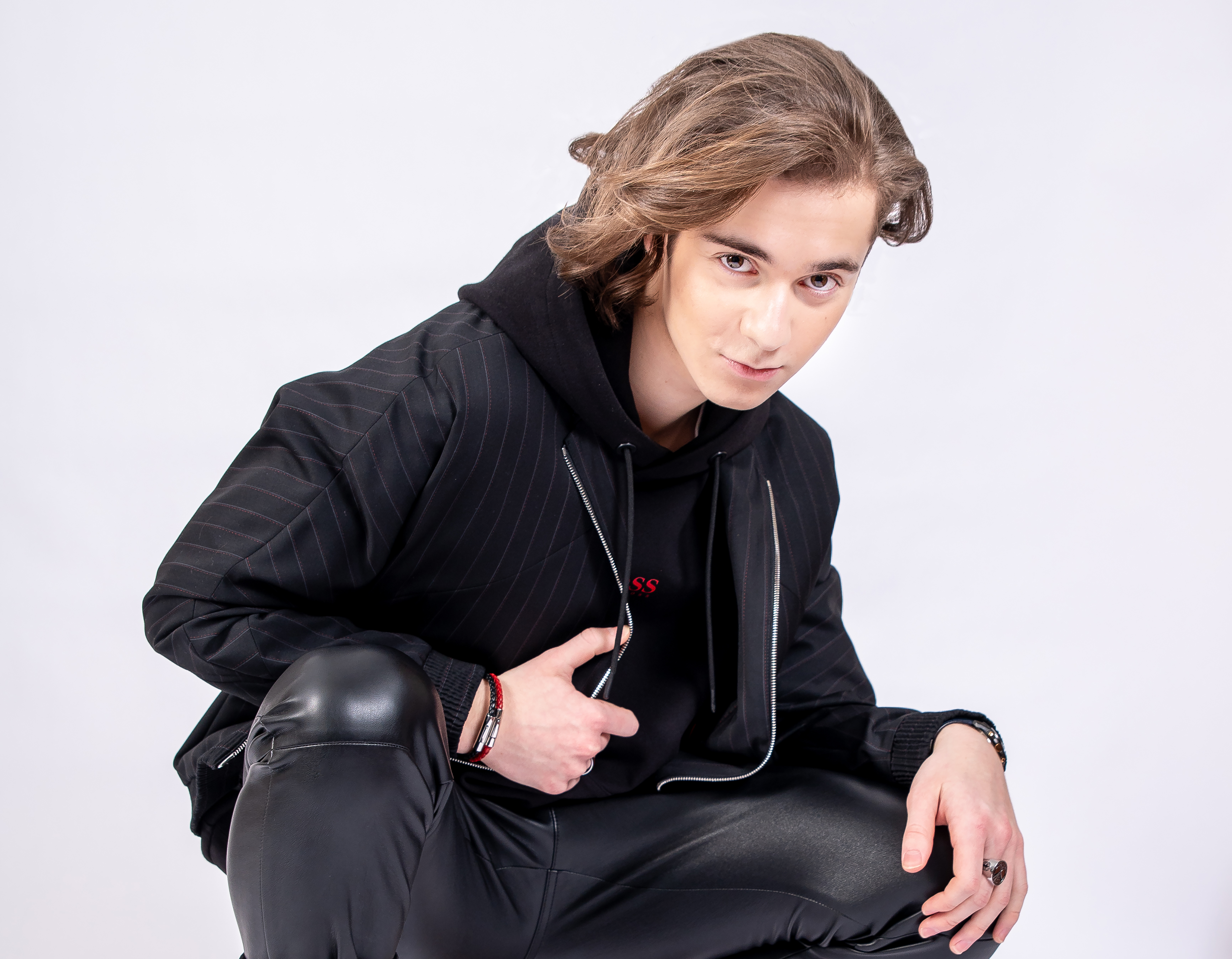 Music Mondays
Meet Max Parker.   He's 19 years old, from Toronto and he's been making music since he was 9 and right now is getting ready to release his debut album "17" on September 24th.  8 tracks in all.  Working with world renowned producers John Nathaniel (who has worked with OneRepublic) Derek Hoffman, Connor Seidel and more.
His latest single to be released – Fly Away (Feel Good).
About the song – Max says  "This is the most romantic song I've released to date. The song expresses the notion that flying away to somewhere beautiful with someone you love, is ultimately what makes us happy. And by 'flying away' I mean both literally and metaphorically – to find a place, even if it's in your heart, to care for and cherish the one you love. With all the curveballs life has thrown at us these days, many people have forgotten what it means to just feel good about life and socializing again. So this song challenges that, in order to have faith again, to have drive again, and to love again".
---
---
Max says he is eager to get back to performing on stage and says "I know this sounds cliché, but I really feel like the stage is my second home," he offers. "That's where I want to be; it's what inspires me to keep creating and performing so that my music can help to lift people up in our world."