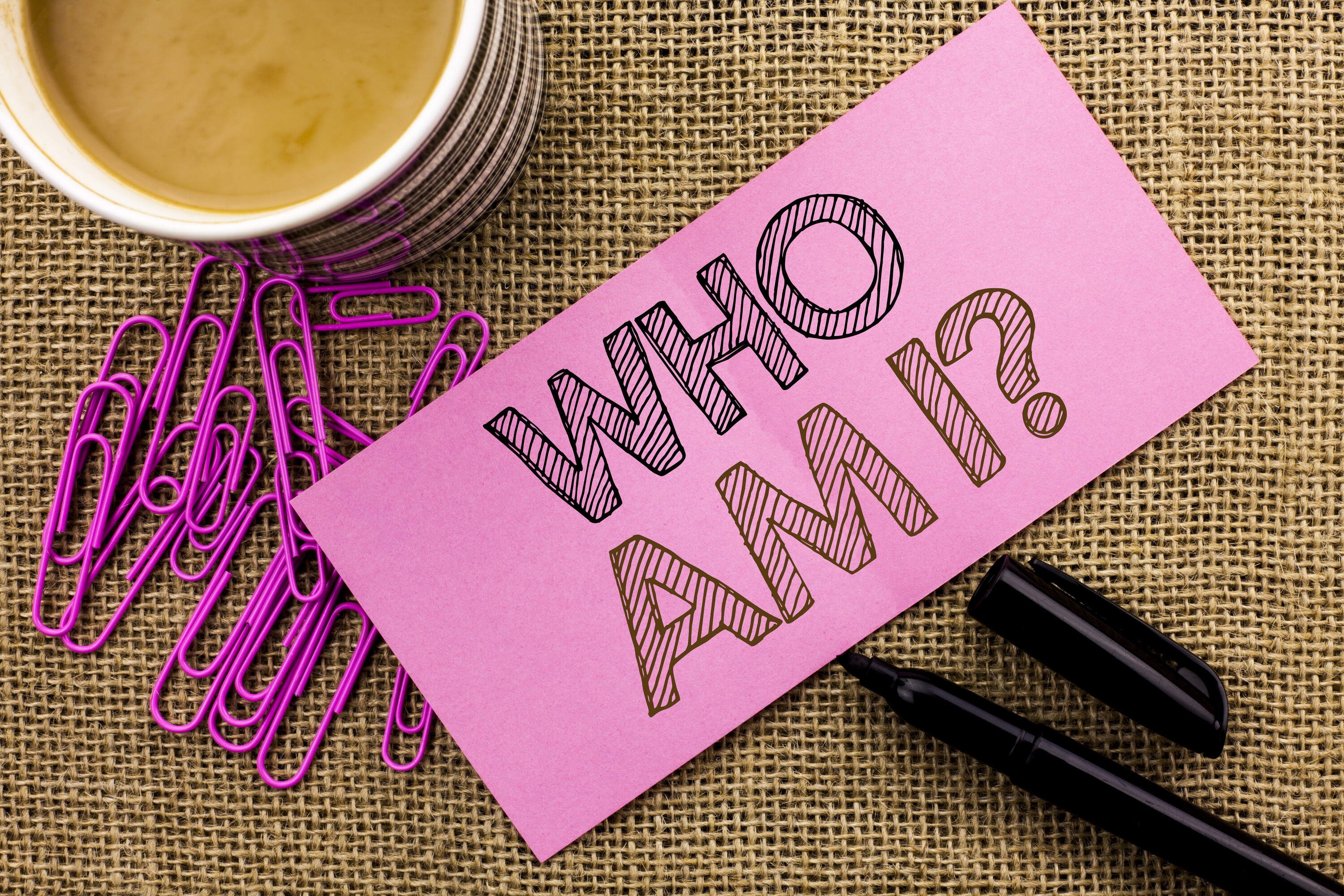 The View From Here – Dear Diary
My 18-year-old introduced me to a new kind of diary this weekend and I think it's the best thing I've seen in a long time.   Made popular by TikTok, this little book is getting a lot of attention right now.  Not really a diary, but more of a journal, that forces you to be honest with yourself and answer some deep questions about who you really are.
My daughter promised she would surprise me with it for my birthday next month and I am already looking forward to it.  I've had some hesitation with my 50th birthday around the corner.  I've already been doing a lot of reflecting.
I used to journal all the time, but I've been out of the habit for a long time, even though I keep buying pretty little notebooks with the INTENTION to journal.
This book – BURN AFTER WRITING – gives you prompts.  Different questions and thought starters about all areas of your life.  Past, present and future.
Questions are all over the place – first love, first album purchased, poster on your bedroom wall to some more challenging questions.
It pushes you to reflect on YOU.  The idea is to be completely honest with yourself.  Write all your thoughts, fears, hopes and dreams in this book.  Then BURN it.
Thus the name of the book BURN AFTER WRITING.
The description reads
"The phenomenally popular secret journal filled with private prompts for personal reflection, self-exploration, and fueling creativity.

Instagram, WhatsApp, Snapchat, TikTok, VSCO, YouTube…the world has not only become one giant feed, but also one giant confessional. Burn After Writing allows you to spend less time scrolling and more time self-reflecting. Through incisive questions and thought experiments, this journal helps you learn new things while letting others go. Imagine instead of publicly declaring your feelings for others, you privately declared your feelings for yourself?

Help your heart by turning off the comments and muting the accounts that drive you into jealousy for a few moments a night. Whether you are going through the ups and downs of growing up, or know a few young people who are, you will flourish by finding free expression–even if through a few tears!

Push your limits, reflect on your past, present, and future, and create a secret book that's about you, and just for you. This is not a diary, and there is no posting required. And when you're finished, toss it, hide it, or Burn After Writing.
Do you journal?  If you've gotten out of the habit, what is preventing you from writing?
Some of the questions to start you off –
As a child I dreamed of becoming…
The single most profound act of kindness I will never forget…
5 things I've always wanted to do but never done….
People I miss…
Favourite things – songs, places,
Rapid fire questions – things you can check off a list of what you've done/ accomplished
Inspirations
Things you should let go of.
Forgiveness.
Write it ALL down.  Randomly choosing pages/ questions.
And the idea is then to BURN it.  Or destroy it.  Get rid of it.  And then do it again.  Because every time we answer the questions, we might have a different answer/ perspective depending on where we are in life and what we are going through.
No right or wrong answers.  And it's not for anybody but YOU.   Yes, don't ever make it your business to read someone else's journal or diary.  That's just wrong.