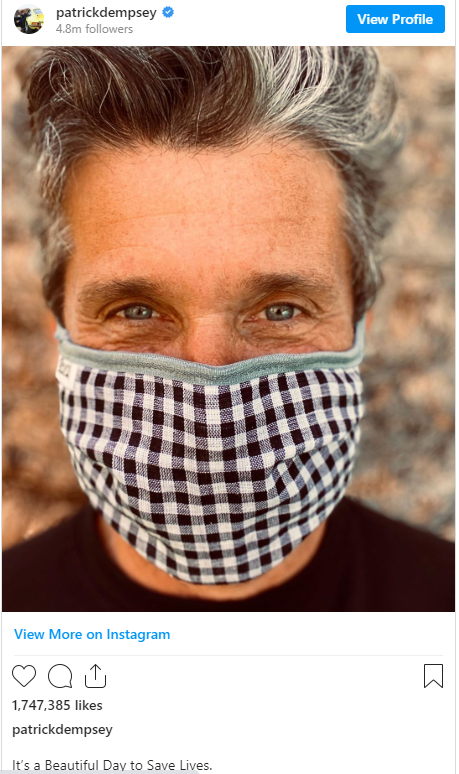 It's Time To Put On A Mask Sarnia
I know.  I can't wait for the day we don't have to have this conversation either.
As of today, the  City of Sarnia Mask By-Law is now in effect, which means you are required to wear a mask in all indoor public spaces.
"As the City of Sarnia has moved into Stage 3 of reopening, more people are gathering, returning to work, moving around the city and using public transit. Naturally, more people in public at any given time will make physical distancing (remaining 6 ft apart from others at all times) more challenging, and in some cases impossible.

Wearing face coverings indoors helps us keep our respiratory droplets to ourselves to prevent spreading germs to others. There is evidence that cloth masks can reduce the spread of respiratory droplets into the air and landing on surfaces. Visit Lambton Public Health for more information."
This is where we are in the fight against Covid-19.
Like it or not, agree with it or not – this is what we need to do.  For now.
At least they aren't these old masks.  (smile)  Anybody else still have nightmares over this health hazards?