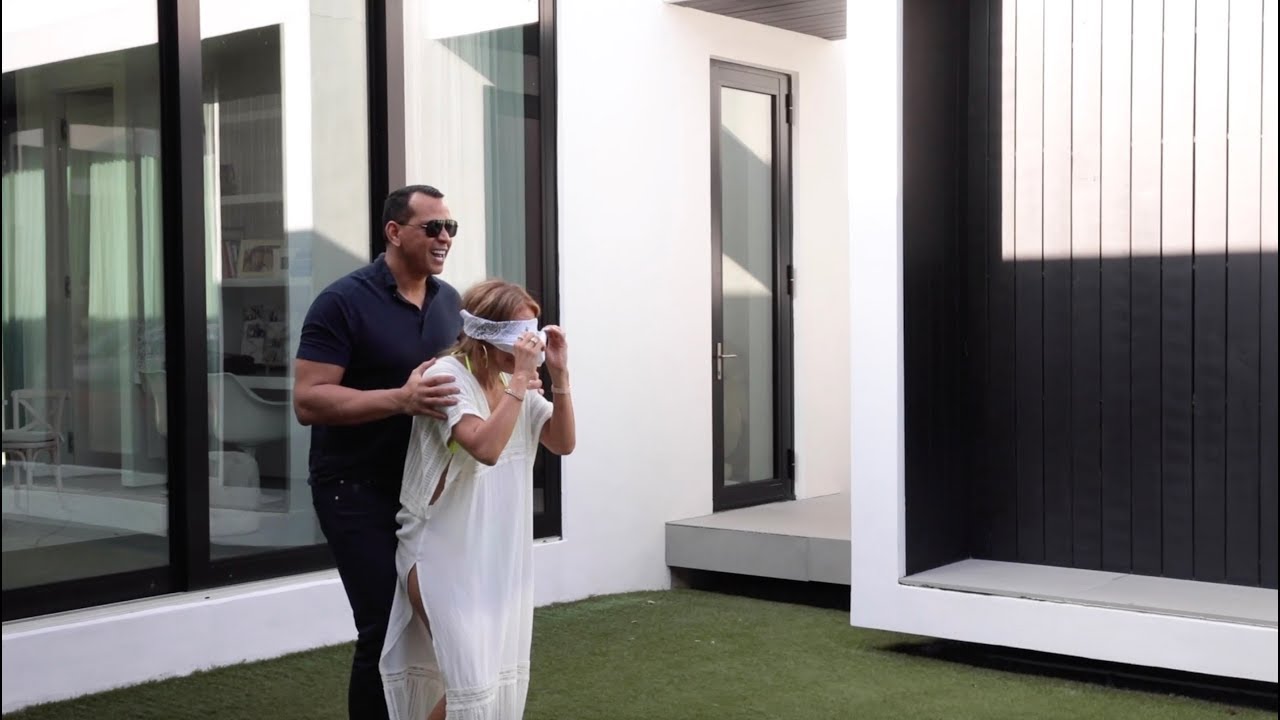 Jennifer Lopez Admits She Can't Drive
Here's some news that might surprise a few people. Jennifer Lopez has never owned or driven a car.
I know.
I guess when you're a celebrity, you really don't have to.
That is about to change because her fiance, Alex Rodriguez, surprised Jennifer with a 2019 red 911 Carrera GTS Porsche for her 50th birthday last week.
In a video shared to her YouTube channel on Monday, JLo admits she has never driven a car.
She got behind the wheel (and I have to say, it looks like it's an automatic which I appreciate) took a test drive around the neighbourhood, with Jennifer behind the wheel of a car for the first time since passing her test.
And can we just talk for a minute about the rest of the video? And that birthday party?  Now that is a celebration.