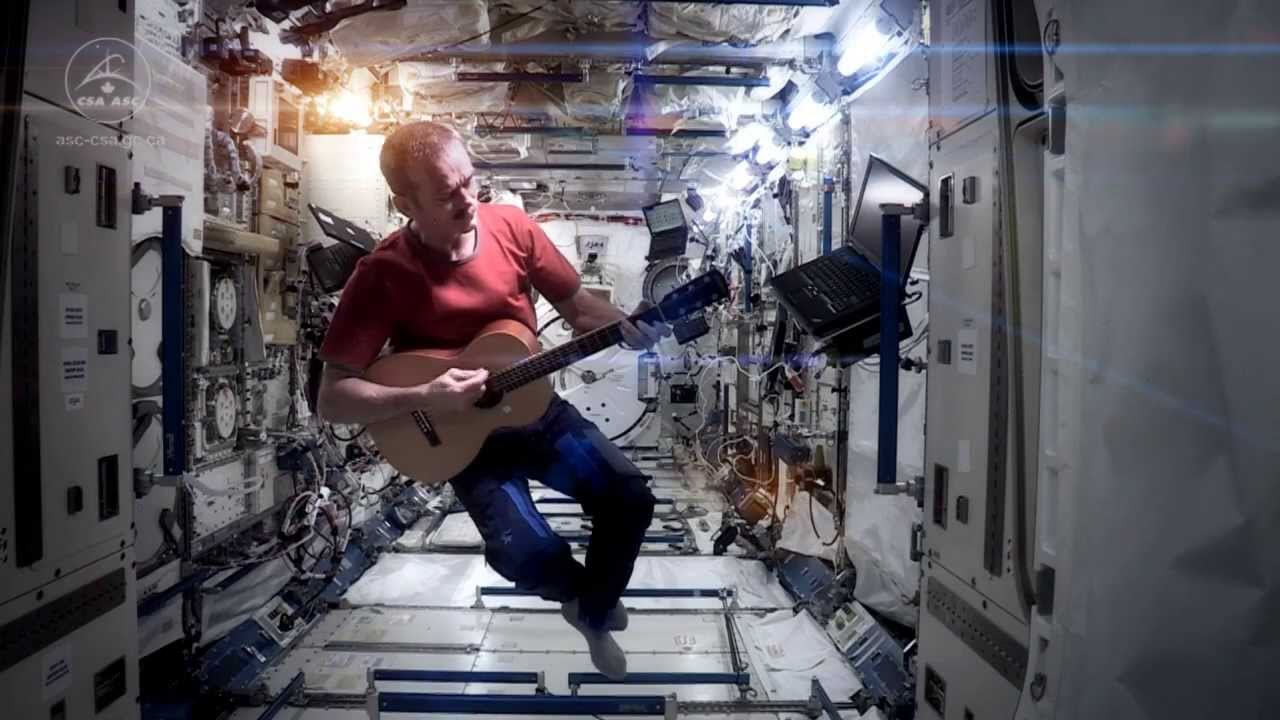 Don't Miss This
Chris Hadfield will be honoured this afternoon in Sarnia and everyone is invited to the party.
It's FREE.
Today – starting at 4pm – you are invited to celebrate Col Chris Hadfield's induction into the 2018 Canada Walk of Fame at Bayshore Park.
Bestselling author and Dragon's Den host, David Chilton will be the emcee. And expect to be entertained from other Canada Walk of Fame inductee Andy Kim and Emm Gryner.  Andy Kim is a childhood favourite — "Baby I Love You" and "Sugar Sugar" two of my favourites. I know every word.
Emm Gryner did the David Bowie song Space Oddity with Chris – here's hoping there's a repeat performance. We are both graduates of NLSS.  Go Eagles.
I am super excited. I will be broadcasting live ahead of the show to let you know what's going on.
I have a great deal of respect and admiration for Mr. Hadfield. I can't imagine his experiences. I can't imagine what he has seen and done. Part of it scares me actually.  The thought of buckling myself into a space ship of any kind of leaving the planet creates all sorts of anxiety and fear.  I have trouble on a two hour flight to Florida. I can't imagine what space is like.
He's an astronaut, engineer, and pilot. He's won many awards including the Order of Canada, the Meritorious Service Cross, and the NASA Exceptional Service Medal. He was named the Top Test Pilot in both the US Air Force and the US Navy, and was inducted into Canada's Aviation Hall of Fame.
He's an author.  A musician.
But he is so much more than what he did.  He lives a life I admire. He lives with passion and gratitude. Appreciating every moment.
He gives back.  He teaches.  He loves on people.
That is a quality to be admired.
Hope to see you at Bayshore Park this afternoon. Make sure you stop by and say hello.