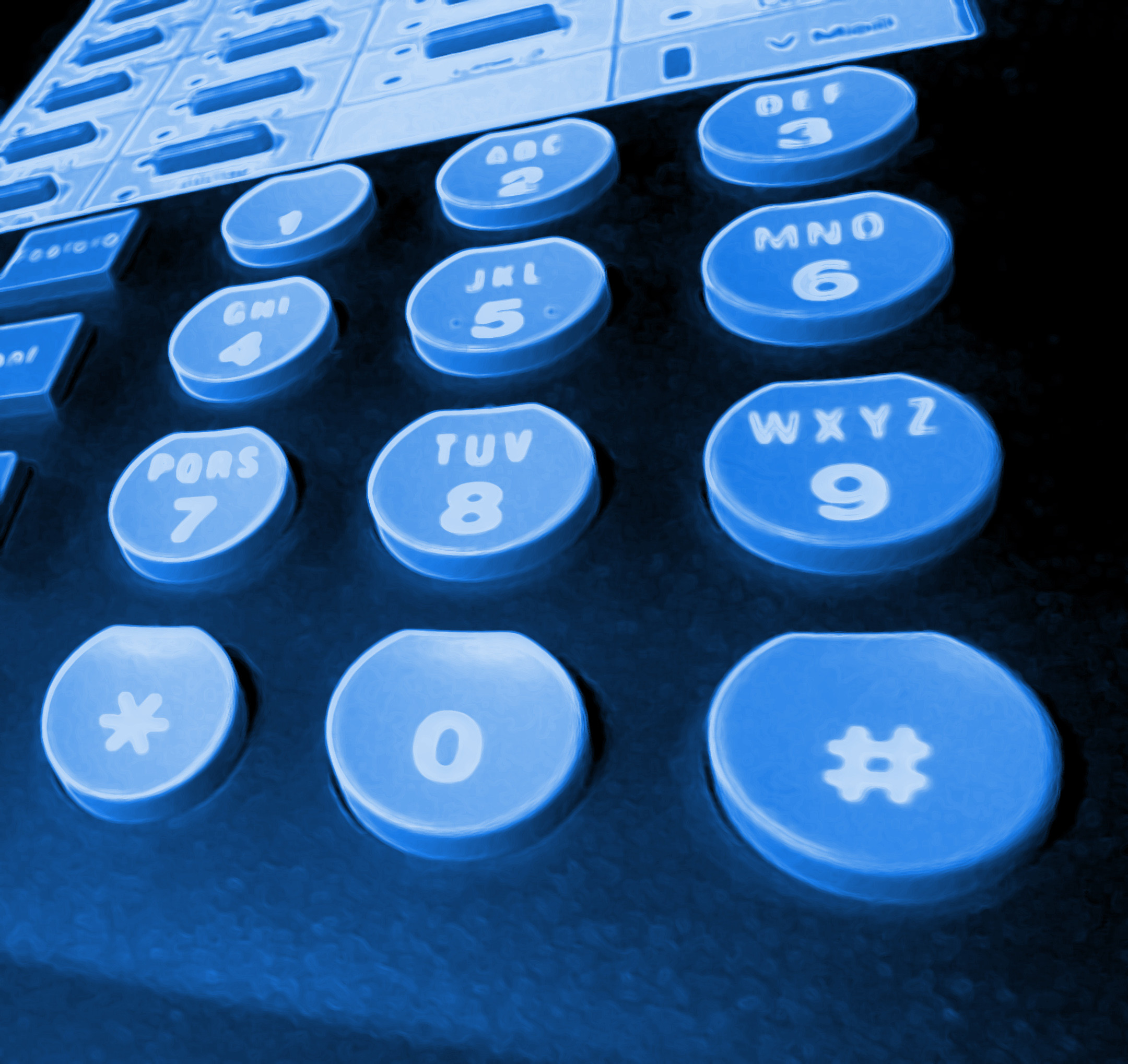 Ashton Kutcher Just Gave Us His Digits
Ashton Kutcher, who I absolutely loved on That 70's Show just gave up his phone number to the world in an attempt to get close to people again.
As he shared in an online post, "I miss having a real connection w/ real people. My Community. From now on you can just text me. I won't be able to respond to everyone but at least we can be real w/ each other & I can share the unedited latest & greatest in my world,"
And then he posted his phone number.  And people were probably losing their minds at the idea of having a direct link to the star.
I did it. I sent a text. "Hey Ashton! Looking forward to meaningful conversation".  Because, you know, it's Ashton Kutcher, and who wants to seem over the top super excited, I can't believe we're doing this, and what if he texts back, and then what will I say, etc.
This is what immediately came in response.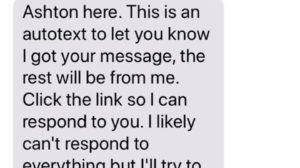 It directs you to a "community" website link where you enter your info – name, gender, birthday and email (optional).
And if Ashton Kutcher wants to invite me to his community, in a dream bigger, let's truly make the world a better place, then I'm going to accept the invite.
So there you go. Sign up.
Get random text messages from Ashton Kutcher. Who is so much more than an actor now. He is doing what he can to make the world a kinder and better place. He's using his status to help others and that is worth talking about.
(c) Can Stock Photo / thesupe87