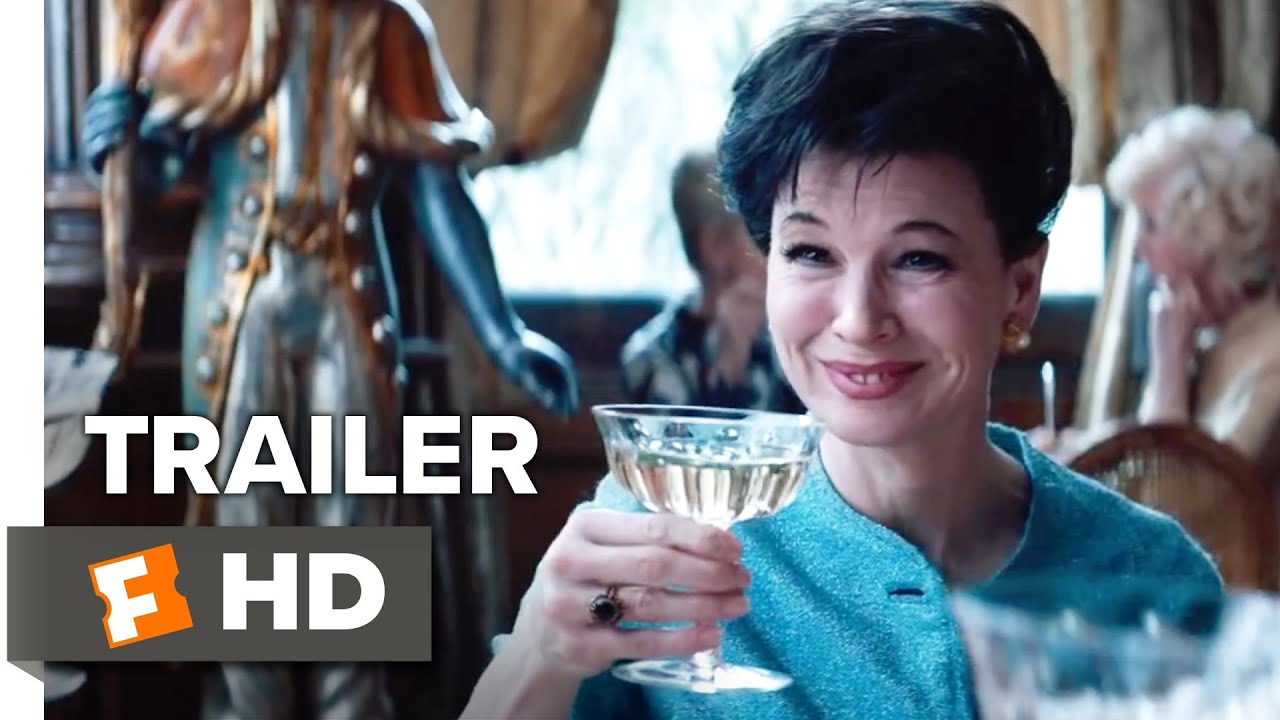 Just Listen To Her Sing
It's AMAZING how much Renee Zellweger looks like Judy Garland.
The first trailer has been released for "Judy", the upcoming Judy Garland biopic and it looks incredible. I don't know a lot about Judy Garland. I know her the best as Dorothy from the Wizard of Oz and to this day, "Somewhere Over The Rainbow" is one of my most favourite songs.
To see Renee transform into Judy is simply incredible. And to hear her sing THAT song is simply too good for words.
Rene Zellweger is playing the late actress in the upcoming biopic, Judy.  The film focuses on Judy Garland's five-week run at The Talk of the Town, sees Garland look back on her 30-year career, from her the beginnings of her global fame with The Wizard of Oz to her later struggles.
Judy is set to hit theaters September 27, 2019.