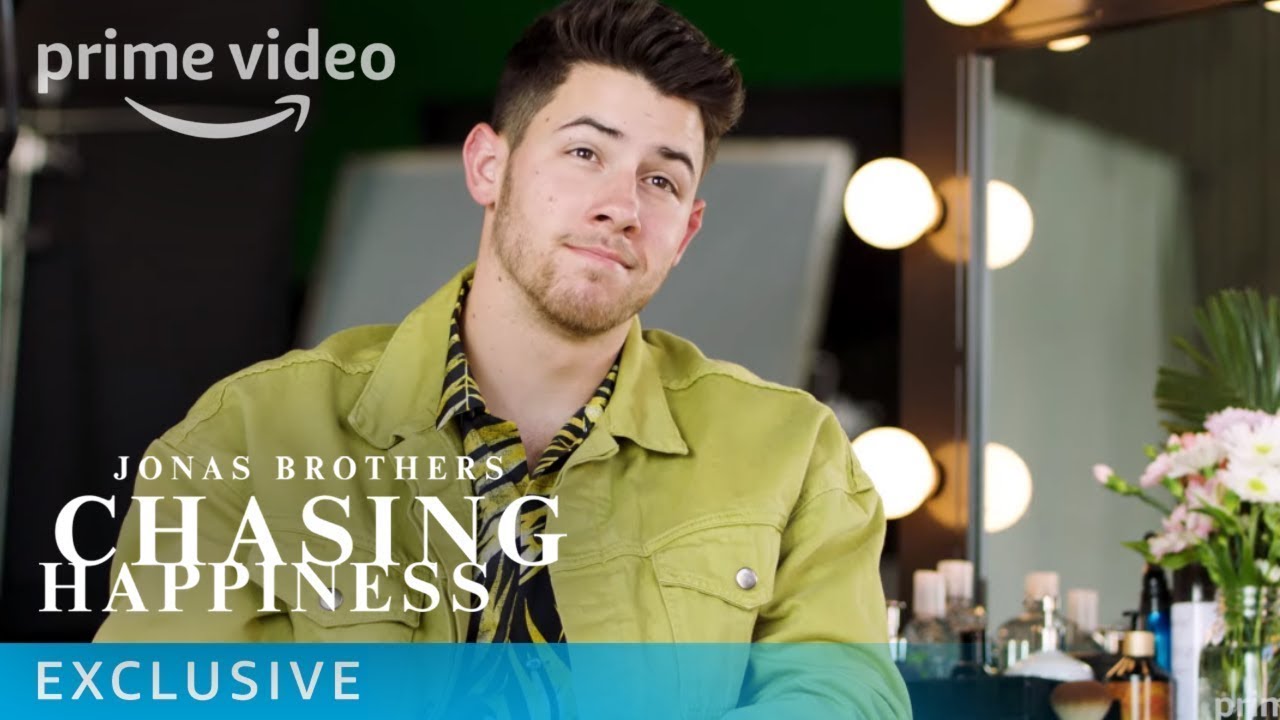 Jonas Brothers Documentary
The Jonas Brothers have a new album, tour dates, and now they have finally revealed when their documentary "Chasing Happiness" will be released. With a little help from Amazon's Alexa.
"'Chasing Happiness' is a story of brotherhood. From humble roots as a pastor's sons in New Jersey, through their meteoric rise to fame, the Jonas Brothers' bond was unshakeable — until a surprising and painful breakup led Joe, Kevin and Nick down very different paths,"
Promising never-before-seen footage of their early days, growing up in New Jersey , events surrounding their 2013 breakup and more.
Watch for the Jonas Brothers  on "Saturday Night Live" stage this weekend as the musical guests.