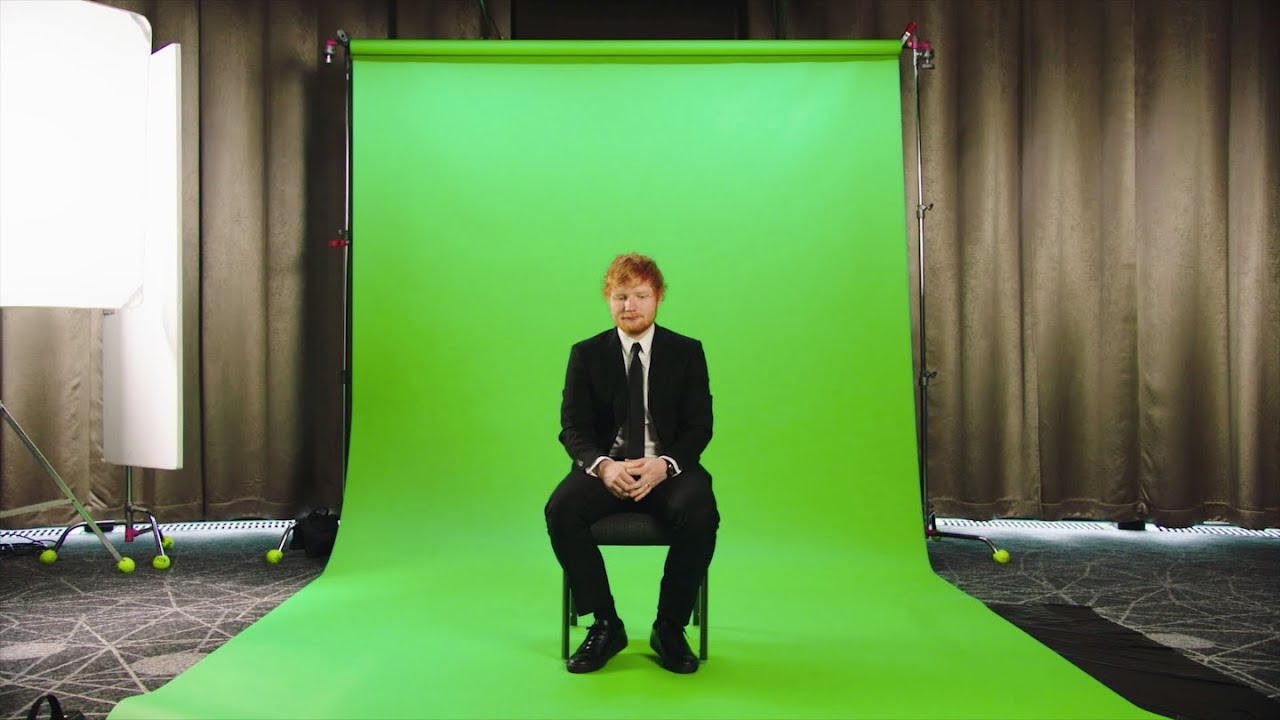 Ed And Justin Tease New Video
They saw a record number of streams after releasing their new song together and now they are working on a video.
Ed Sheeran and Justin Bieber have both been sharing clips on Instagram of what looks like their individual scenes from the video.  Justin sharing clips where he's dressed like a cowboy, a giant teddy bear and a Mexican wrestler, and through the magic of a green screen, is seen dancing through a number of different places.  He's on the beach, travelling to Tokyo and London, the pyramids and more.
Ed Sheeran is dressed like a giant panda and you'll see him in different locations as well.
According to Spotify, the song had 10.977 million global streams on its day of release, beating the previous record of 10.819 million, which was set by Mariah Carey's "All I Want For Christmas Is You" this holiday season.