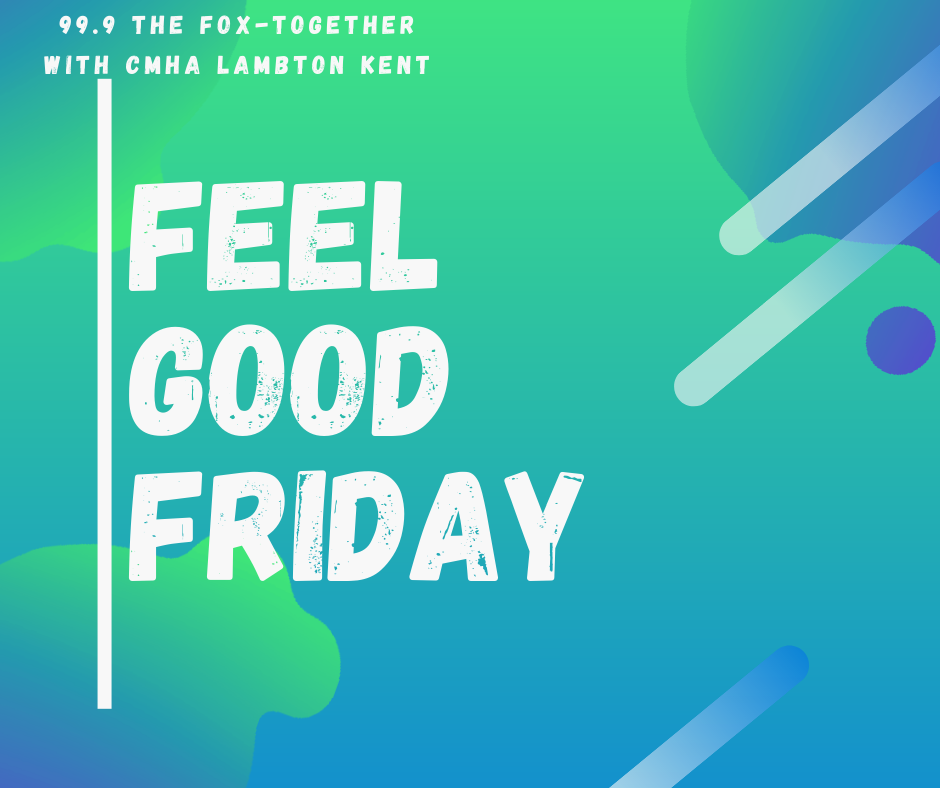 Feel Good Friday – Gardening
Every Friday the Fox teams up with the Canadian Mental Health Association Lambton Kent for Feel Good Friday!  Sharing things you can do to take care of yourself, focus on your mental health, and help you feel GOOD!
Today – it's all about the power of gardening!
Do you like to garden?  Flowers, veggies.  Whatever you do – it is benefiting your mental health!  How amazing is that!  And if you don't have a garden now – why not start?
Gardening can improve mood, boost our self-esteem, provides exercise and is a great motivator to consistently get outdoors!
Watching plants grow can make you feel a sense of accomplishment.
So get growing!  Set up your summer garden and do something good for you!
Have a garden now?  Share some pictures with us!  Let us see what you are growing!!!
Text us and share your gardening pics 519-464-1999.