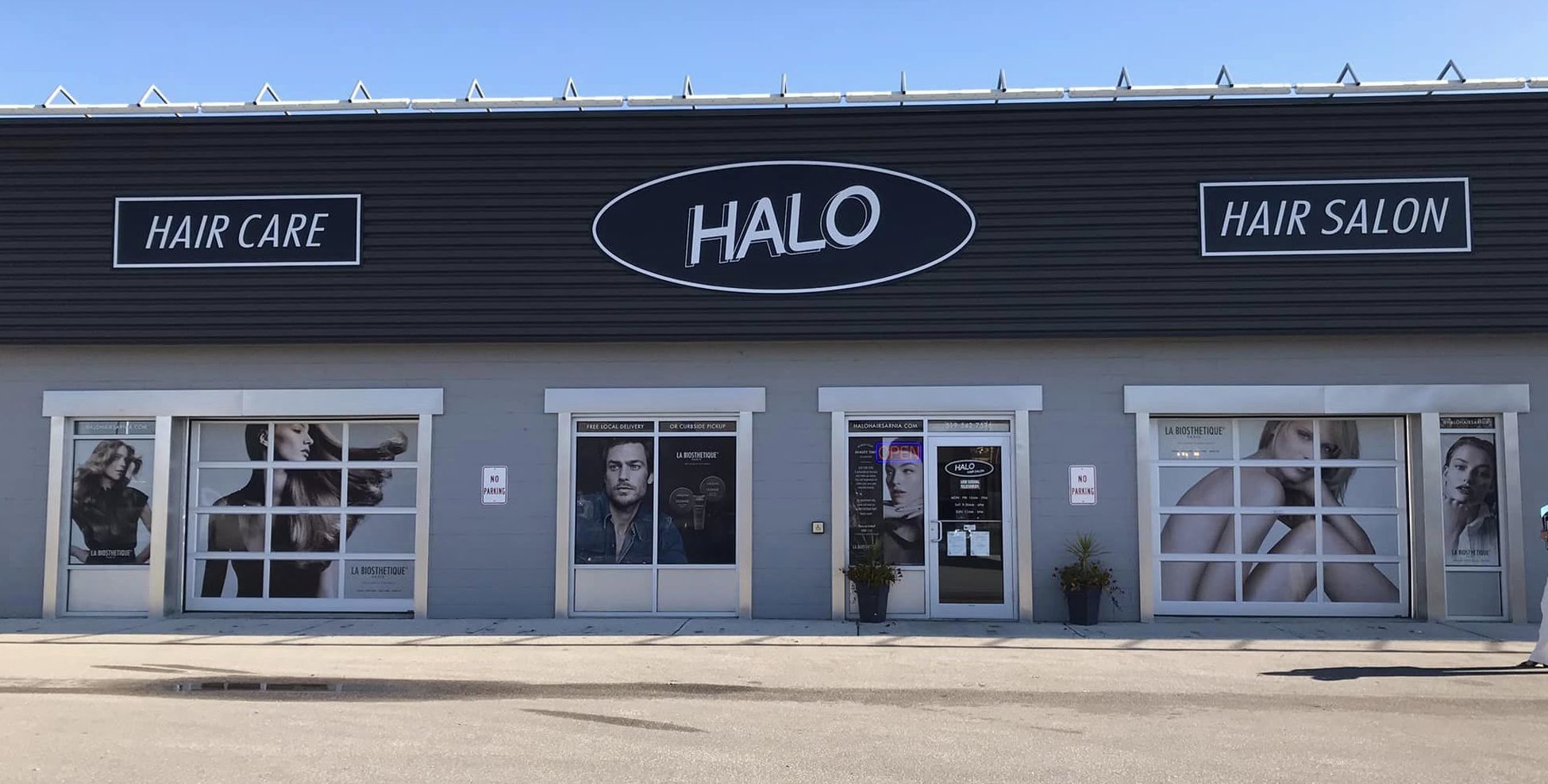 Feel Good Friday – With Halo Hair Salon
I love Feel Good Fridays!  We play fun songs, we share things that you can do to take care of yourself, focus on your mental health and help you feel good.  And sometimes we bring in special guests into the studio~!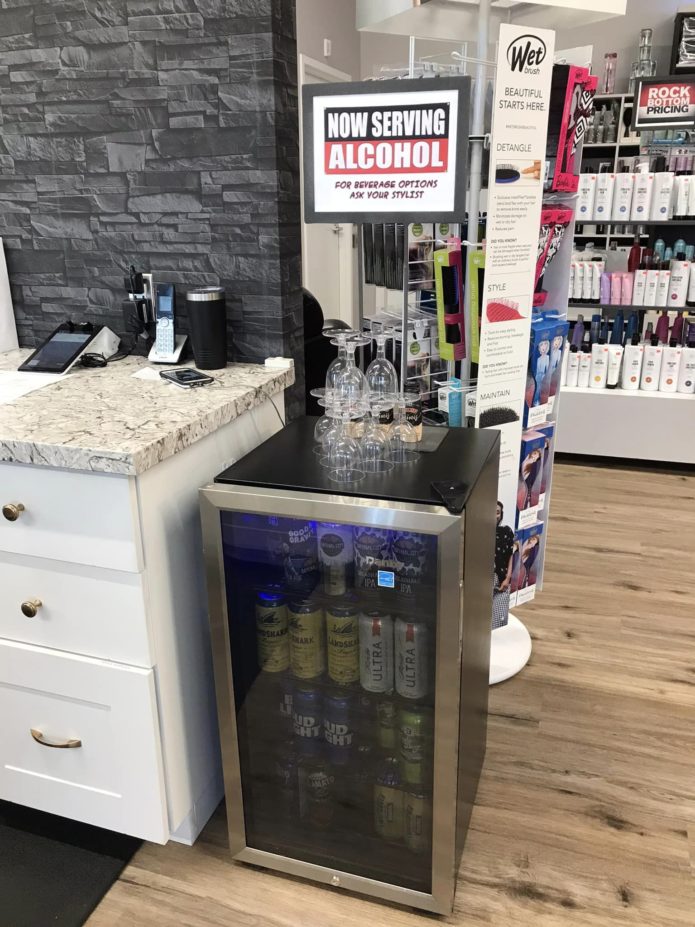 This week Mike Beggs – owner of Halo Hair Salon joins us in studio to share the value of hair care when it comes to our mental health, and share more about the newer location.   Halo Hair Salon has been in business for 21 years in Sarnia.  20 years in Lambton Mall.   1 year in their new location on London Road (right beside the Fox studios)  It's a beautiful new building, with big windows and lots of space.
One of the things we have talked about is the power of self care.  Doing those things for ourselves that help us feel better about ourselves.  We can exercise and eat right, talk to friends and family, enjoy our hobbies and we can treat ourselves to something as simple as a hair cut.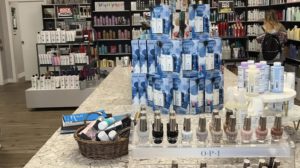 How many of us say that we practice self care but then we don't?  How many of us put ourselves last on the list?
When is the last time you indulged yourself a little?  When is the last time you sat in the hair dressers chair and treated yourself to a new cut and style?  A new colour?  Or just a trim to refresh yourself?
Every Friday in November we are teaming up with Halo Hair Salon to share tips and tricks when it comes to you and your hair.
It's never just hair.
It's our identity.  It's how we express ourselves.  A haircut can lift your spirits and boost your mood.  A new colour can bring you back to life and give you confidence to try new things.  We can change our mood with a new style.  Feel "lighter" in spirit with a trim.
We form a connection to our stylist.   We share secrets and laughs.  We trust that they know how to make us look good, and when we look good, we FEEL GOOD.
It's never just hair.
One visit to the salon can bring a weary mom some relaxation.  Half an hour in the chair where we don't have to do anything for anyone.  It's our time.  To sit and relax and feel pampered and taken care of.
Halo has the experts on hand to help you find what you need whether it's a cut and style, a new colour, or product to help your hair look it's best.  And a beauty expert available on site to answer any and all questions you have about hair, skin, makeup and more.
Got a question for the experts?
TEXT us – 519-464-1999 or email cbuchanan@blackburnmedia.ca
Listen every Friday in November as we share more with Halo Hair Salon.  And make sure you ENTER to win online.  This week Mike is giving you the chance to win a shampoo/ cut and style ($55 dollar value!)