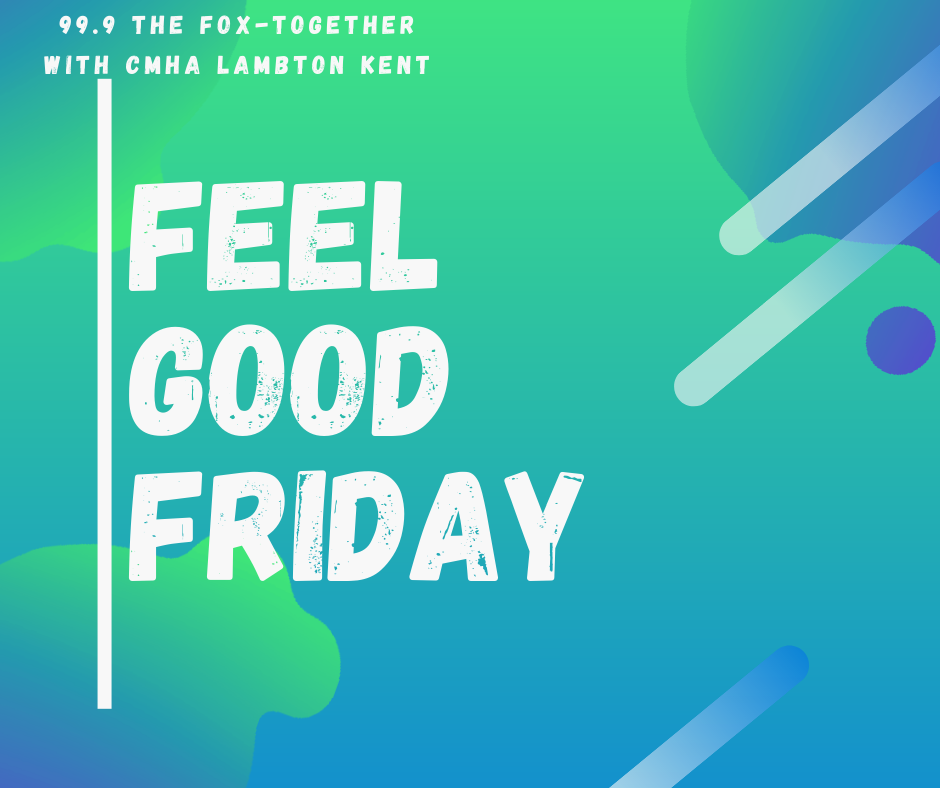 Feel Good Friday – Know What You Need
Every Friday the Fox teams up with the Canadian Mental Health Association Lambton Kent to share things you can do to take care of yourself, focus on your mental health and help you feel good.
This week – what do YOU need right now?
Once the snow starts to fall we can't help to think about the holiday season. Although this season can be filled with joy, it can also be stressful and challenging. Don't forget to be kind to yourself and don't forget to accept your needs! Put your own mental and physical well-being first. Recognize what your triggers are to help you prepare for stressful situations. Is shopping for holidays too stressful for you? What is making you feel agitated? Once you know this, you can take the steps to avoid or cope with stress!