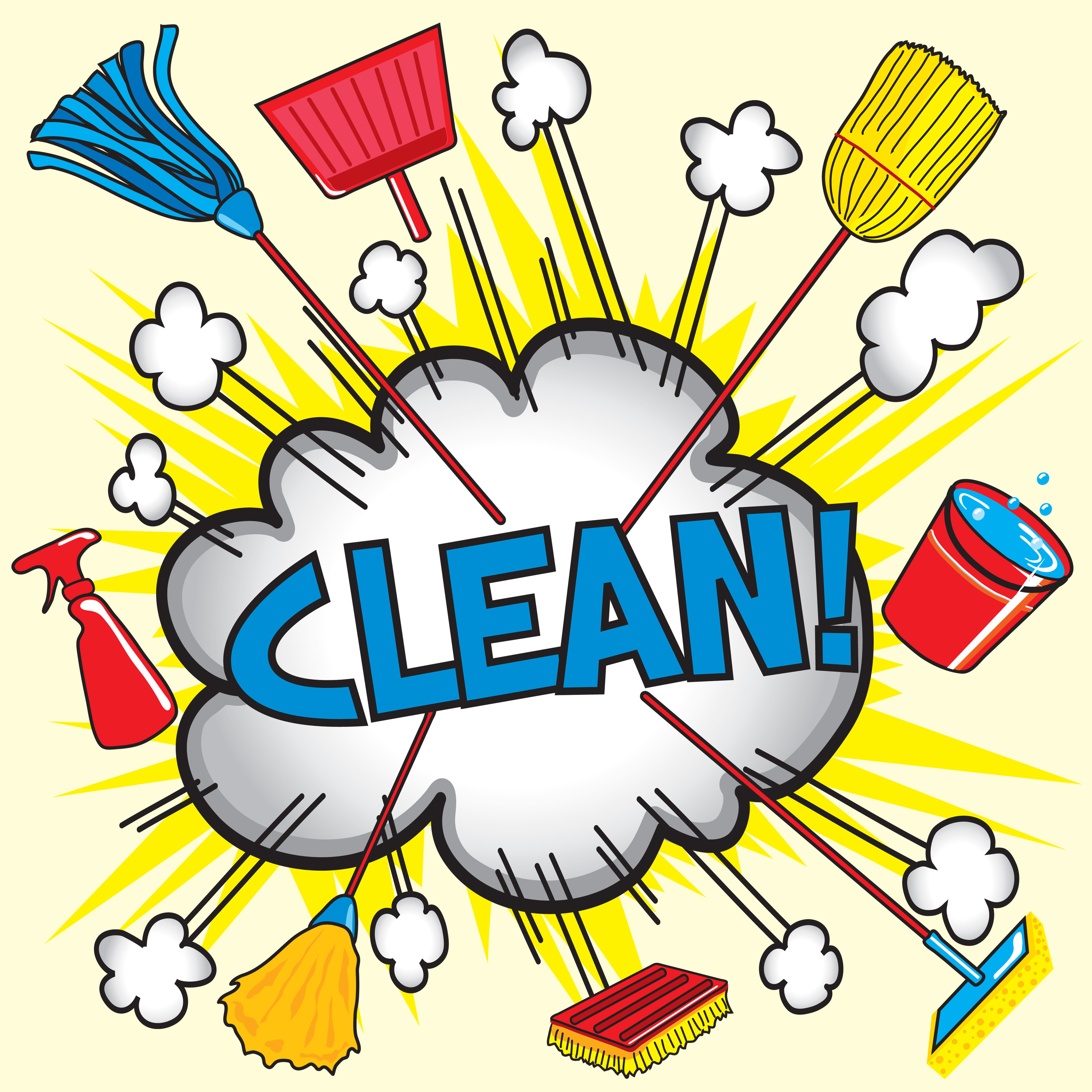 Feel Good Friday – Tidy Up
It's another Feel Good Friday, together with the Canadian Mental Health Association – Lambton Kent.  Sharing different things you can do to take care of yourself and focus on your mental health.
Today we're talking about tidying up.
Did you know that research has found that cleaning can have a number of positive effects on our mental health? It can help you gain a sense of control over your environment and engage your mind in a repetitive activity that can have a calming effect. It has also been proven to improve a person mood, as well as provide a sense of accomplishment and satisfaction.
Decluttering can feel daunting, and you may not know where to start.  So start small, set realistic timelines, and try to part ways with things that no longer bring you joy.
Clutter and mess can create more stress and anxiety, but by reducing clutter, we can take control of our environments and create a more relaxing environment!
---
If you are noticing that your symptoms of anxiety are causing you significant distress or are interfering with your ability to function normally, consider participating in CMHA's BounceBack program by visiting bouncebackontario.ca
We are in this together and help is always available. If you are feeling alone and struggling with your mental health, you can always reach out CMHA Lambton Kent's 24/7 Mental Health First Response Team:
– Chatham: 1-866-299-7447
– Sarnia: 1-800-307-4319