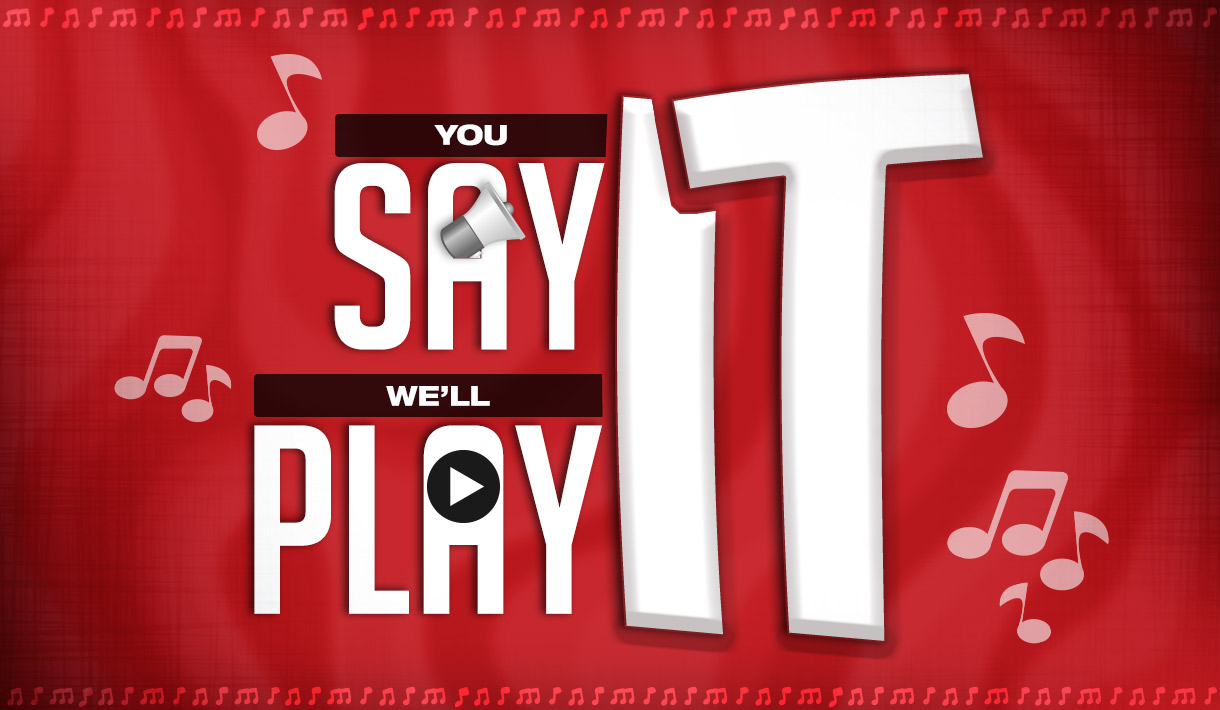 YOU SAY IT – WE PLAY IT – FANCY LIKE – Walker Hayes W/Kesha
Walker Hayes??? Isn't he a Country Singer? Why yes he is, but every once in a while a Country Song makes its way to the POP charts (mostly thanks to TikTok) and that is exactly the case with "Fancy Like".
He recorded a version with Kesha and they made a video. And speaking of videos, have you seen any Fancy Like TikTok's?
Carrie and I have decided to spend our Thanksgiving weekend learning the dance, so stay tuned, we tape on Tuesday 🙂 – update, we were too busy on the weekend. SORRY!
But in the meantime, what do you think of the song?? Is it too Country or can it fit the mix on the FOX?
If you like it text PLAY to the A1 Security Textline, if you don't text PASS (519-464-1999)