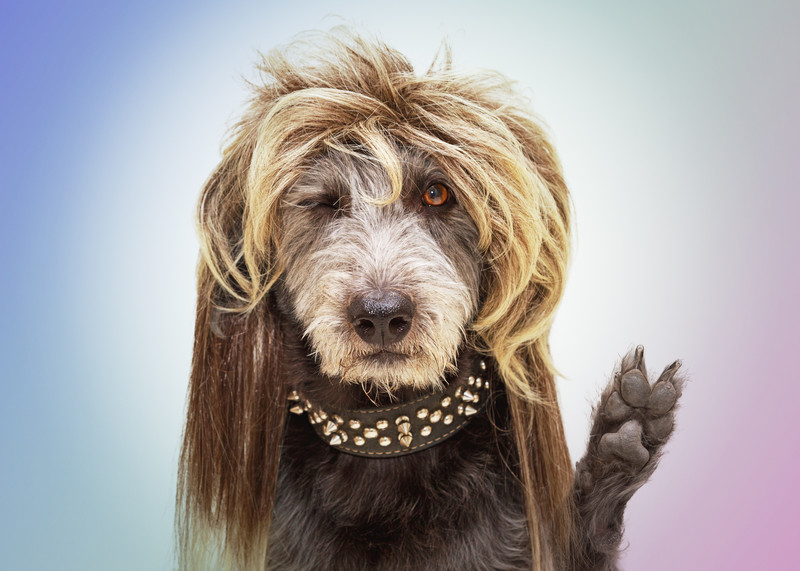 TRENDING : DOG MULLETS
People certainly are coming up with creative ways to get them through the Pandemic.
Next on the list, DOG MULLETS.
Not wigs, but actually grooming them to have Mullets.
Then of course, they are sharing the pictures on INSTA!
Here is a LINK to some Pictures of Dogs with Mullets to make you smile today…. the dogs don't seem that impressed.
FOLLOW the FOX on INSTA, @foxfmsarnia You never know, we just might have a Dog Mullet up our sleeve!!