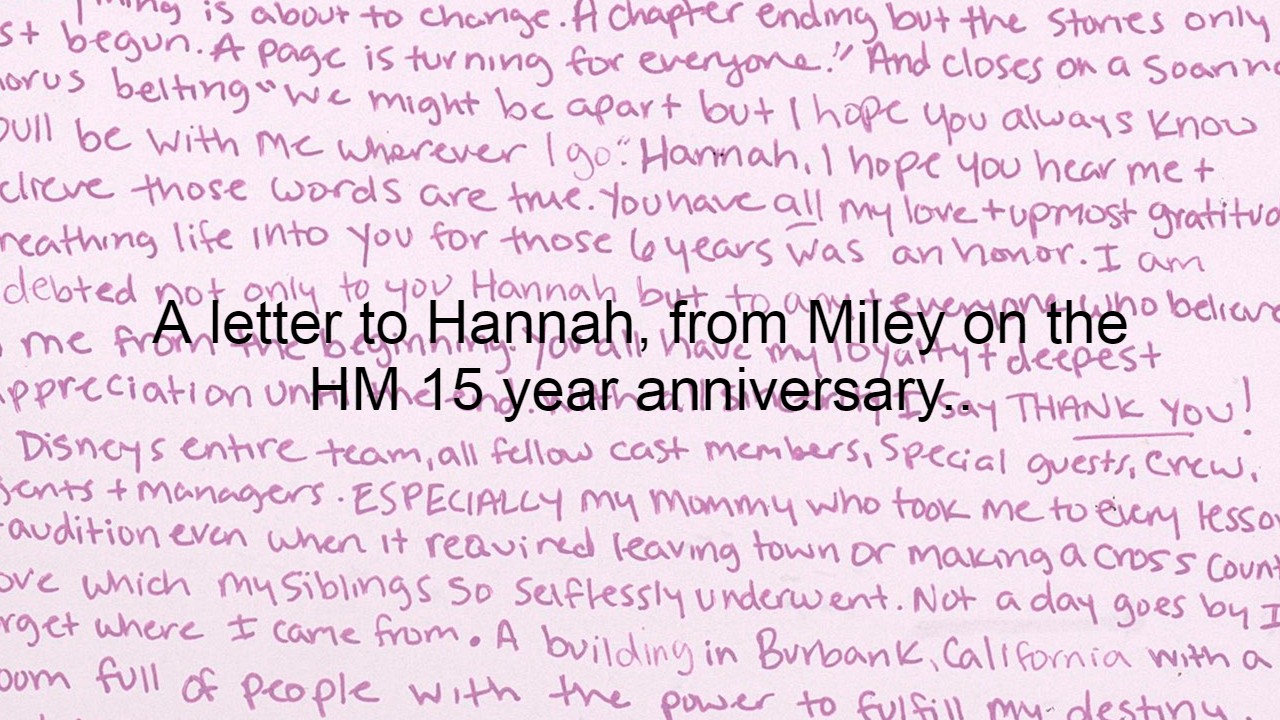 A Letter To Hannah Montana From Miley Cyrus
The 15th anniversary of Hannah Montana was yesterday, Miley Cyrus marked the anniversary with a heartfelt letter to the Character she played for 4 years.
You can read it HERE.
Miley also sparked speculation that Joe Jonas and Sophie Turner named their baby Hannah after the character (Not WILLA like we all thought!?!) by sending them a Hannah Montana themed flower arrangement, that says thanks for naming your daughter after me, signed Hannah Montana!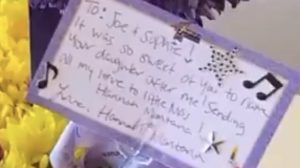 Oh and there are also rumours of a revivial, is it all just a publicity stunt??