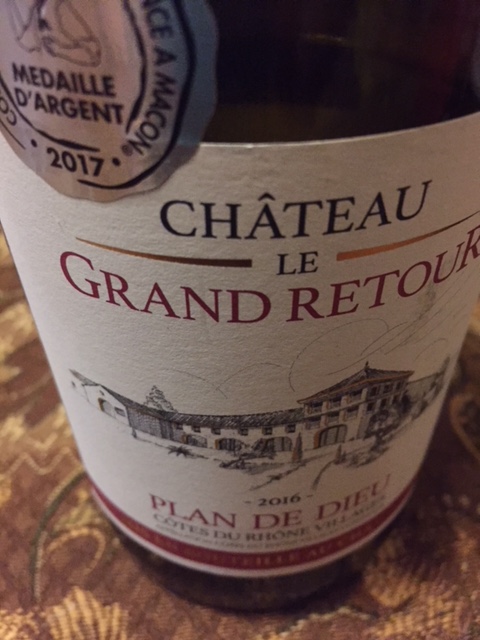 Less Boozy Cocktails? What's The Point?
Your Waistline is the point! Winter is "sweater weather",  the time for big, heavy recipes & on more than one or 2 occasions – over indulgence. And sure while there's a place for comfort foods and enjoying rich meals, a Canadian chef collective thinks we can bring balance with delicious, on-trend winter dishes that don't rely huge calorie counts & carbs.
Go with lean proteins teamed up with complex flavor sides that use Indian curry, Caribbean spice or  French savories
Try Less boozy cocktails – winter punches and swapping  the alcohol on an eggnog using liqueurs and fortified wines in place of hard alcohol cut the alcohol and the calories way down
And for breakfast tomorrow morning – reach for Protein-packed grains. How about a quinoa breakfast bowls with pistachios and almond milk?
Find their recipes & suggestions HERE!