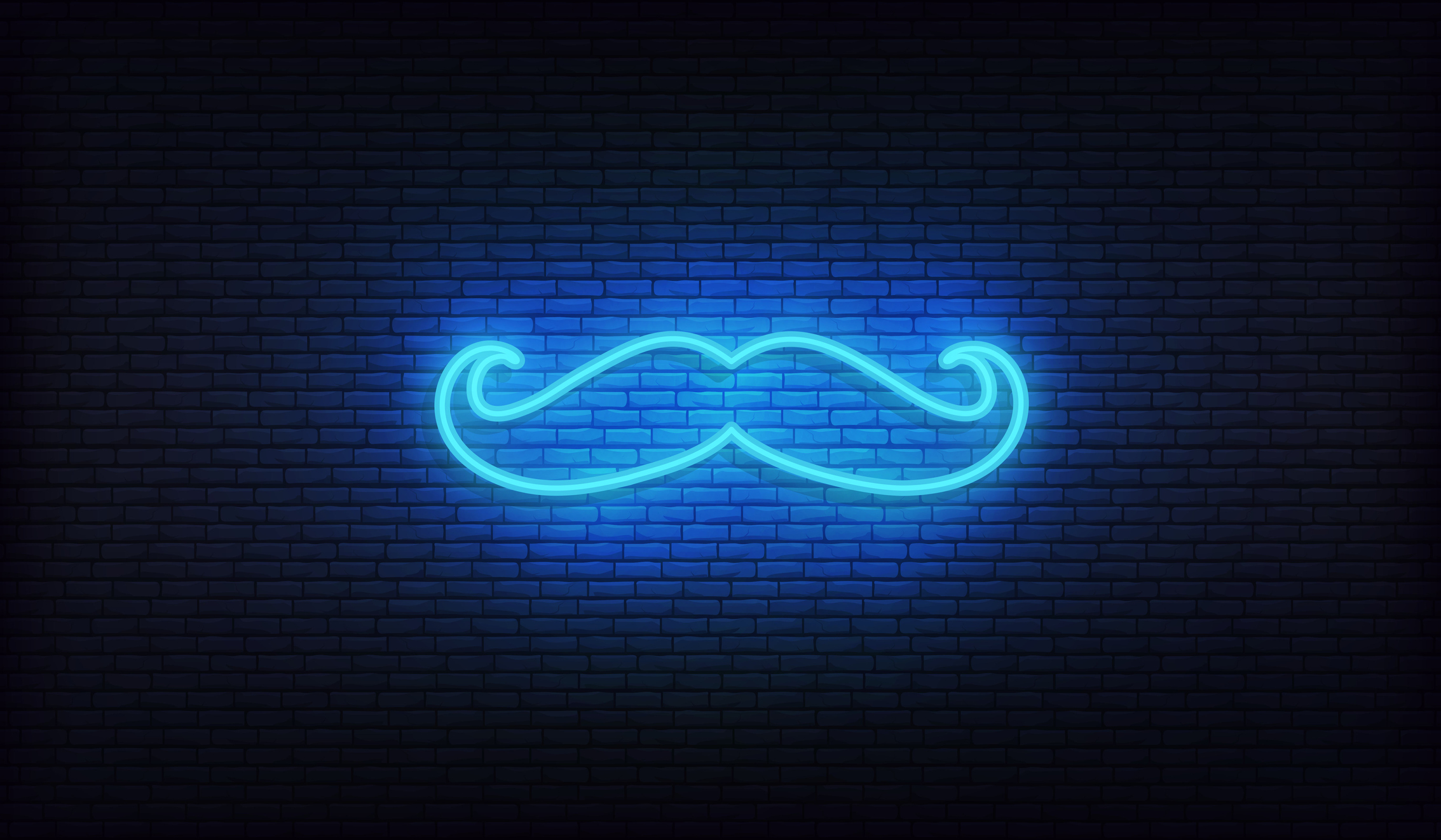 Movember Isn't Over Yet – Let's Talk About Men's Health
We talk a lot about the importance of mental health.  We have a lot of conversations about the importance of it.
But I think sometimes, for guys, it's still something we need to push and fight for.  I think we really need to get comfortable talking about it as hard as it might be, and as much as we might get used to the stereotype "men don't cry" "be a man" type chatter – we also need to make sure men have support around them.
November is a month for focusing on men's health.  You might see a few more mustaches around this month – and it could be for a good reason.
MOVEMBER.   Movember is the leading charity changing the face of men's health.  From mental health and suicide prevention, prostate cancer and testicular cancer.
Since it was created in 2003, Movember has funded more than 1,250 men's health projects around the world.
Ben Maddigan – who works for our sister station Cool 106.3 – is participating in Movember.  You can make a donation through his page and help men you know and love.  You can help change the face of men's health just by making a donation and showing your support.  I made my donation and I hope you will too.
Let's do what we can to encourage the men in our lives, and others who aren't – that they matter.  Their mental health matters.  Their physical health matters.
Let's do something to make a difference.
And most importantly, let's keep the conversation going about mental health.