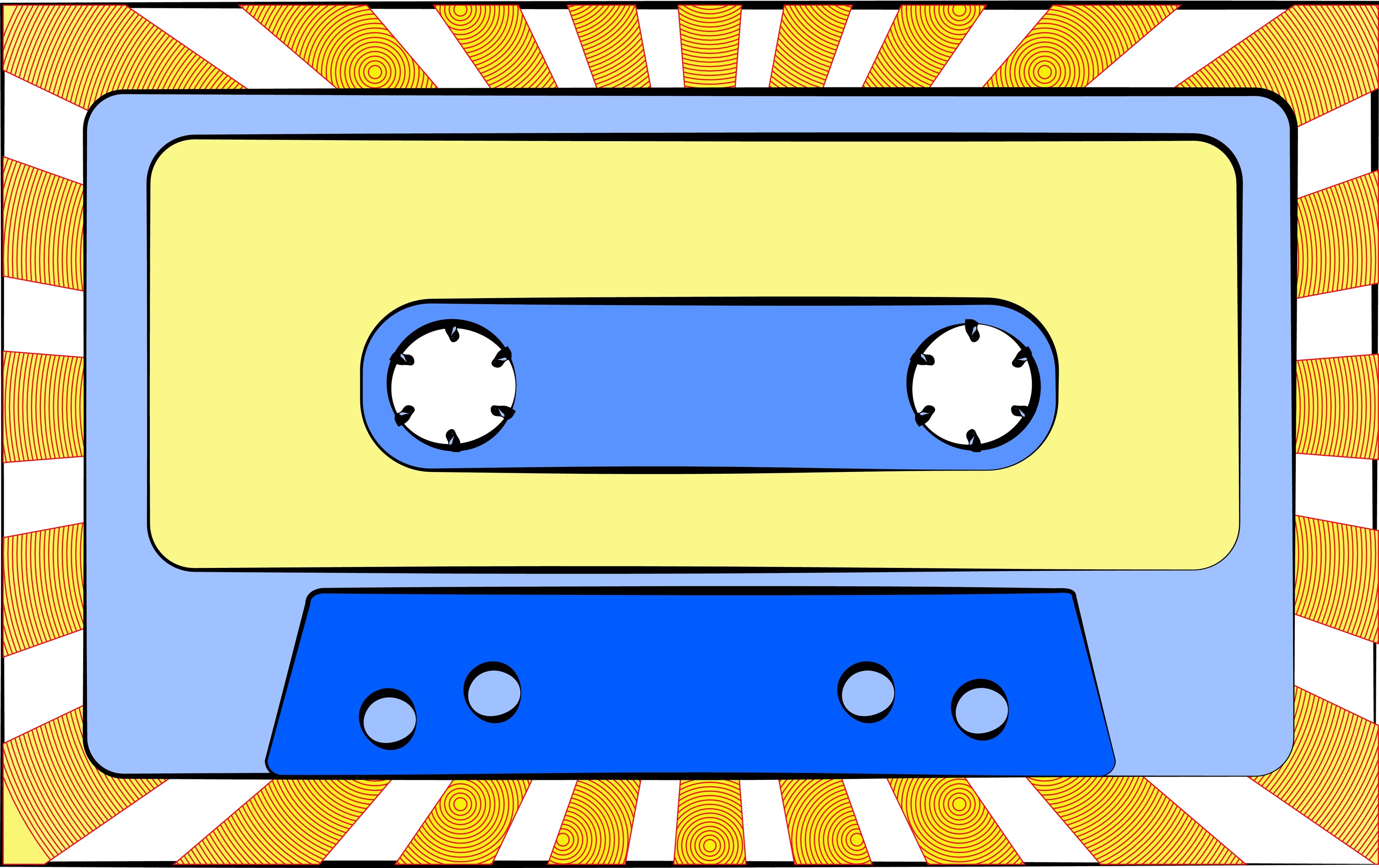 Throwback Thursday – Remember This?
Let's go back to this day in 1984.  It was the very first MTV Video Music Awards.  Madonna performs "Like A Virgin" in a white wedding gown.  Her now famous "Boy Toy" belt on display.  She would stretch out across the stage at Radio City Music Hall in a display that had many wondering if we should even be watching.  It would go down in the history books for most memorable performances.
The very first show was hosted by Dan Aykroyd and Bette Midler.  Michael Jackson's "Thriller" video wins the Viewer's Choice Award and Best Choreography.
We are introduced to The Eurythmics for the first time as they take home the trophy for Best New Artist in a Video for "Sweet Dreams (Are Made Of This). Annie Lenox looking a lot like Elvis for this performance.
Herbie Hancock takes home the most Moonmen for "Rockit,"  with a total of five awards, including Best Concept and Best Special Effects.