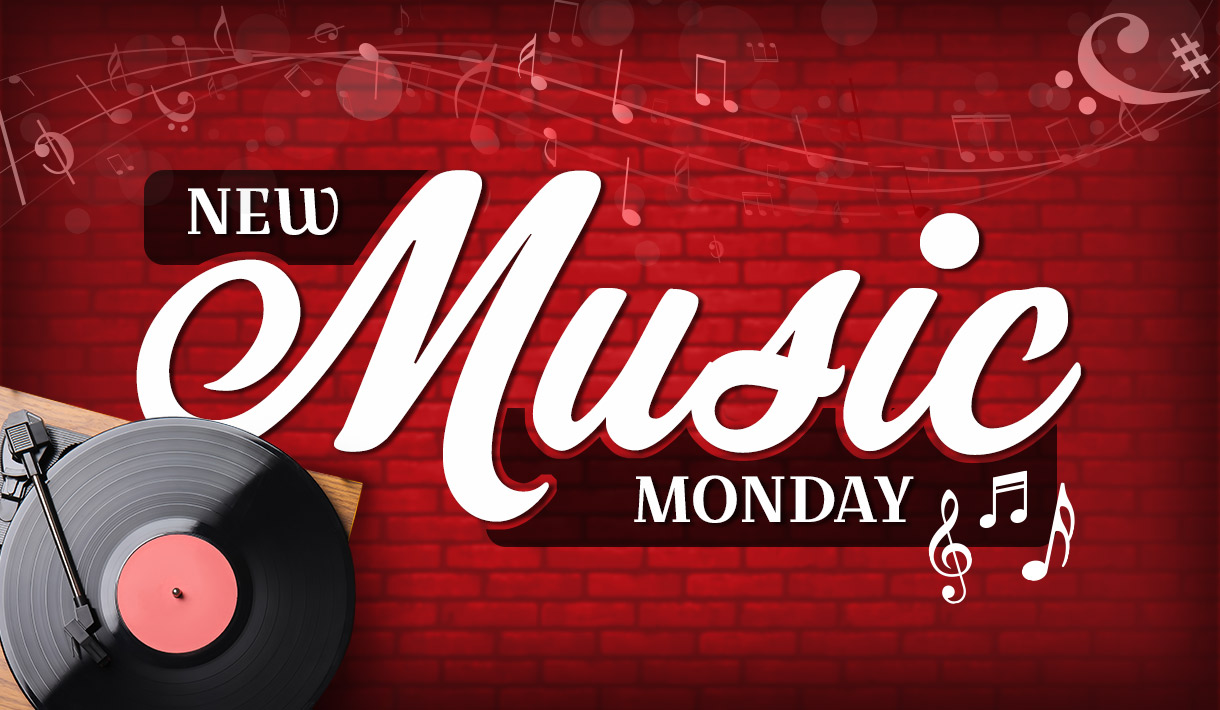 New Music Monday – Celine Dion
It's not just a song, but a whole movie.
Celine Dion has released a new single called "The Gift" and it's featured in a new movie "Love Again" in which Celine makes her big screen debut, portraying a semi-fictionalized version of herself.
Mira Ray is grieving the loss of her fiance, and in trying to deal with her grief, she sends texts to his old cellphone number, not realizing it was given to someone else.  A journalist, named Rob.  Rob finds himself captivated by her words, and starts to fall in love with a stranger he's never actually met.  When he's given the assignment of writing an article on superstar Celine Dion, he gets her to help him figure out how to meet this woman in person – and win her heart.
Looks like a really good movie~!
This song is one of 11 Celine songs woven into the film that help to bring together the main characters – Mira (played by Priyanka Chopra Jonas) and Rob (played by Sam Heughan).