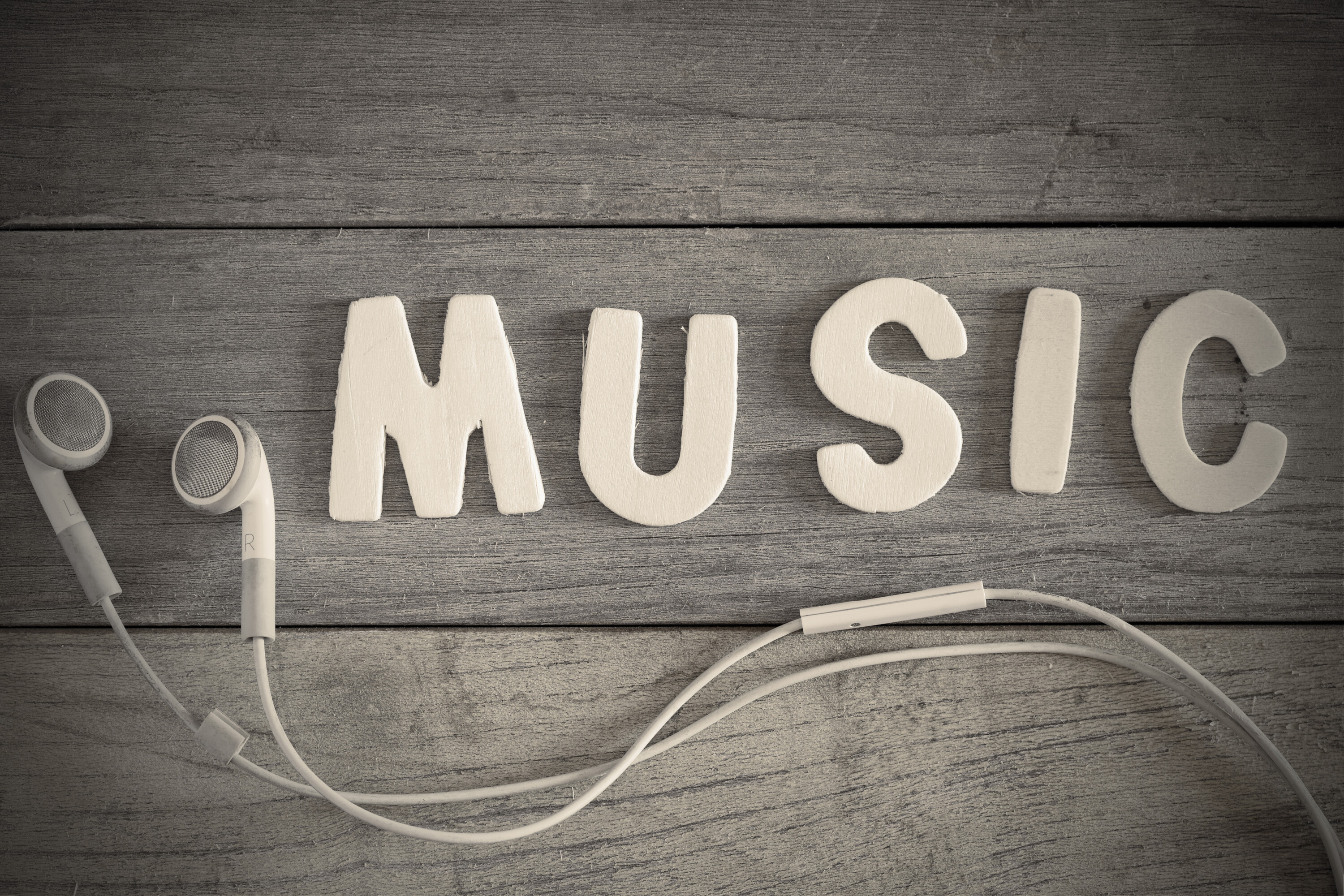 Happy Birthday Bono!
Happy Birthday Bono!  The legendary lead singer of U2, was born Paul David Hewson in Dublin, Ireland, but is mostly known by his stage name of BONO.  A shortened version of his original nickname of "Bono Vox" (Latin for "good voice).
He's a singer-songwriter, activist, and philanthropist. The son of a Catholic father and Protestant mother, his early lyrics show his attempt at understanding spirituality.  He would take on social and political issues and more through his music.