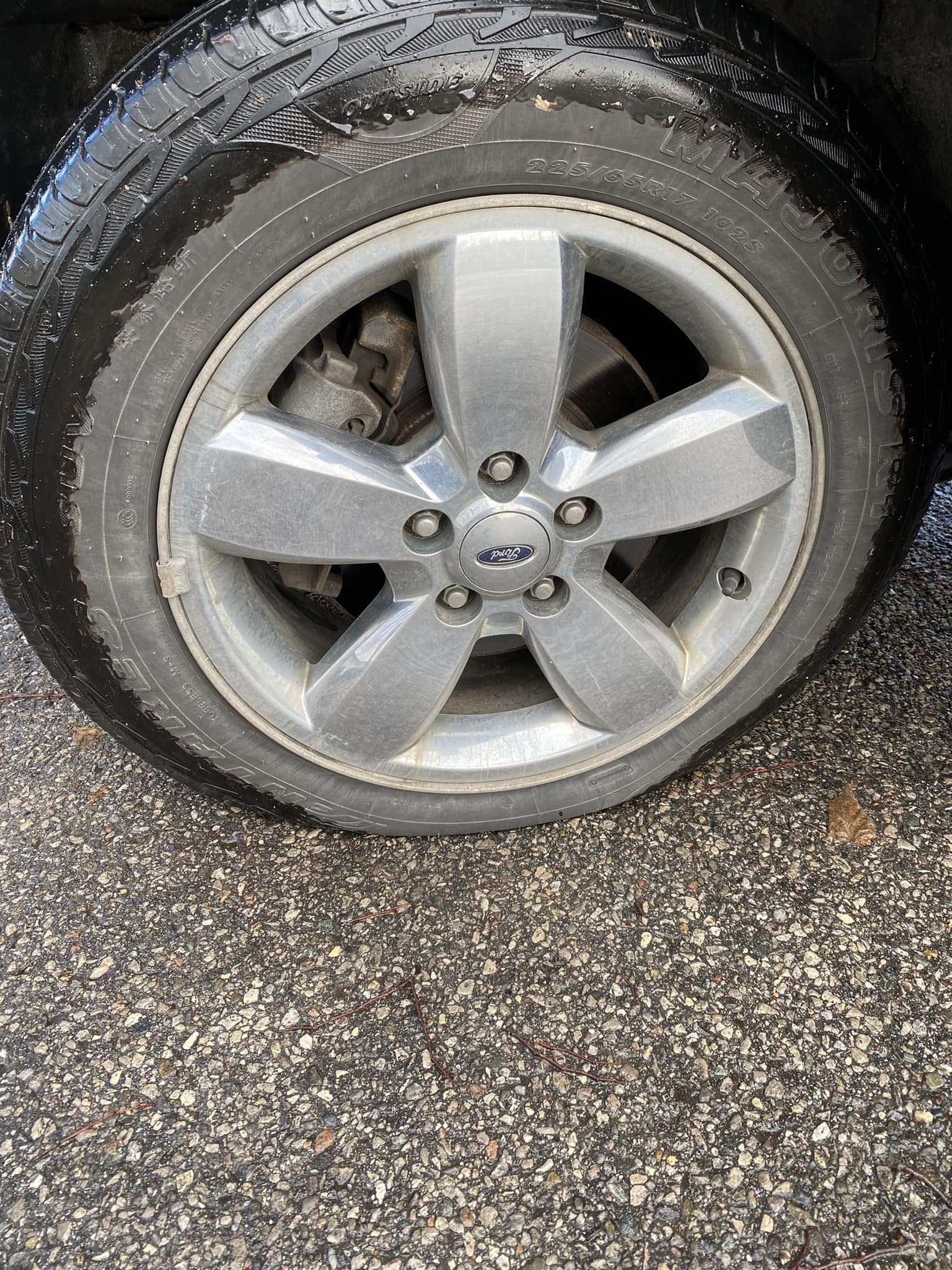 The View From Here – There Are Superheroes Everywhere
There really are superheroes everywhere.  They are in your workplace, in the grocery store and they are all over our community.
They are there helping others when the need is great.   They jump into action to help others in any way they can.
We saw that in a huge way with the recent fire at Fairwinds Lodge in Sarnia Sunday night.  So many people rushed to help.  Sarnia fire, police and EMS.  Trillium Villa provided temporary shelter space.  Sarnia Transit helped to transport the evacuees.  Lambton College provided temporary shelter.  People who simply lived nearby stepped up and helped where they could.
The power of community.  Superheroes in disguise.
I bet you can think of someone right now who has been a superhero for you.  Someone who stepped in at just the right time, at the right place.  Someone who stepped up to help when you needed it.
Let me tell you a story that just happened to me recently.
I was driving my daughter home from school.  Nothing seemed wrong.  I dropped her off at home and as I headed out to go back to work, I noticed a noise I had not heard before.  When I turned the steering wheel something felt different.  I parked the car and got out to see I had a flat tire.  Completely, on the rim, flat.
I texted my husband, and I texted my boss.  Unsure how I was going to fix this situation.
That's when a gentleman came by in his pick up truck, stopped, and asked if everything was okay.  To which I replied, "Nope.  I have a flat tire and not sure what to do"
He parked his truck, hopped out and said he had tools to fix it. Even a plug kit.
So he pumped up the tire, found the source of the leak, and fixed it.  Just like that.   He noticed my tires were pretty worn as well and advised that I get them replaced sooner rather than later.
He didn't want anything for the work done.  Though I might have offered a hug and extreme gratitude, and many thanks.  He said he likes being able to help others.
So incredibly thankful that he just so happened to be driving by at that exact moment.
Everyday heroes.
They are all around us.  We just don't see the cape.
To all the people that show up for others when the need is there – thank you.  From the bottom of our hearts.
Today I am getting a new set of tires and am feeling so thankful for good people.