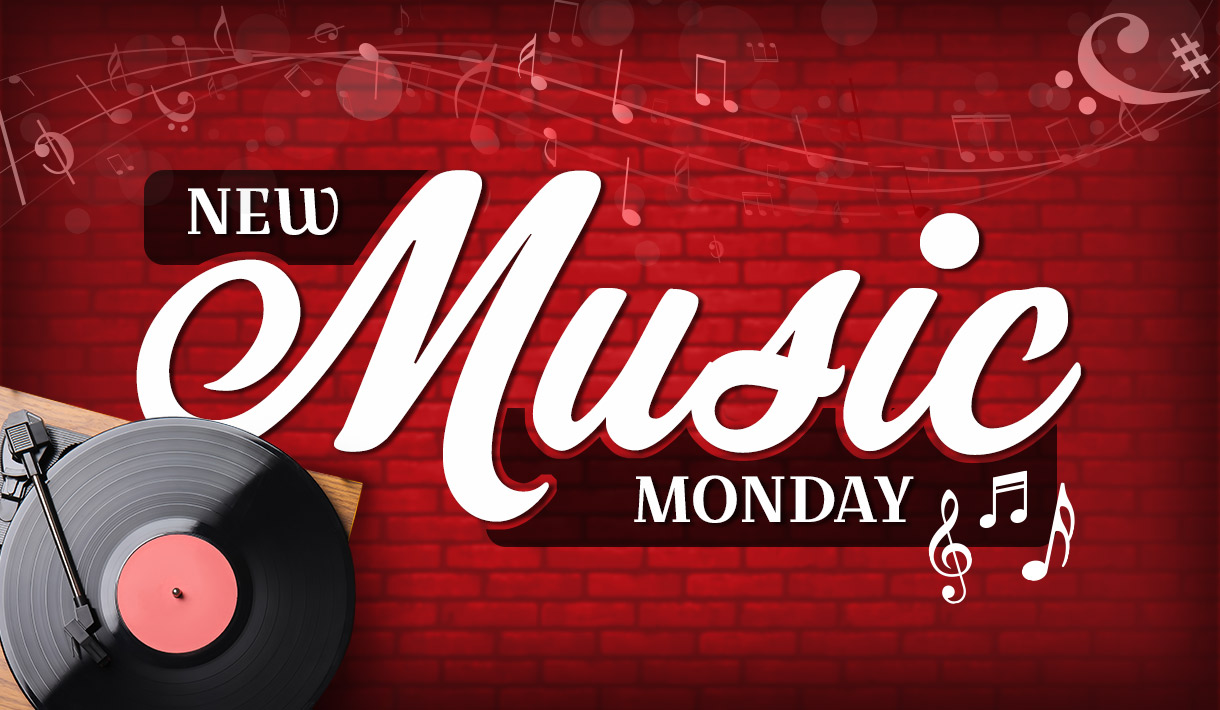 New Music Monday – Post Malone Is Back
With this latest single from Post Malone, he describes being in a controlling relationship he went through.  He touches on topics like alcoholism, depression and procrastination leading to that feeling of wanting someone to love you back but letting go would mean losing a part of your heart.
Ending the controlling behavior would mean the end of the relationship, so he holds tight to memories of happier days.
We want to know what YOU think of the song?
Text us PLAY or PASS  to 519-464-1999.