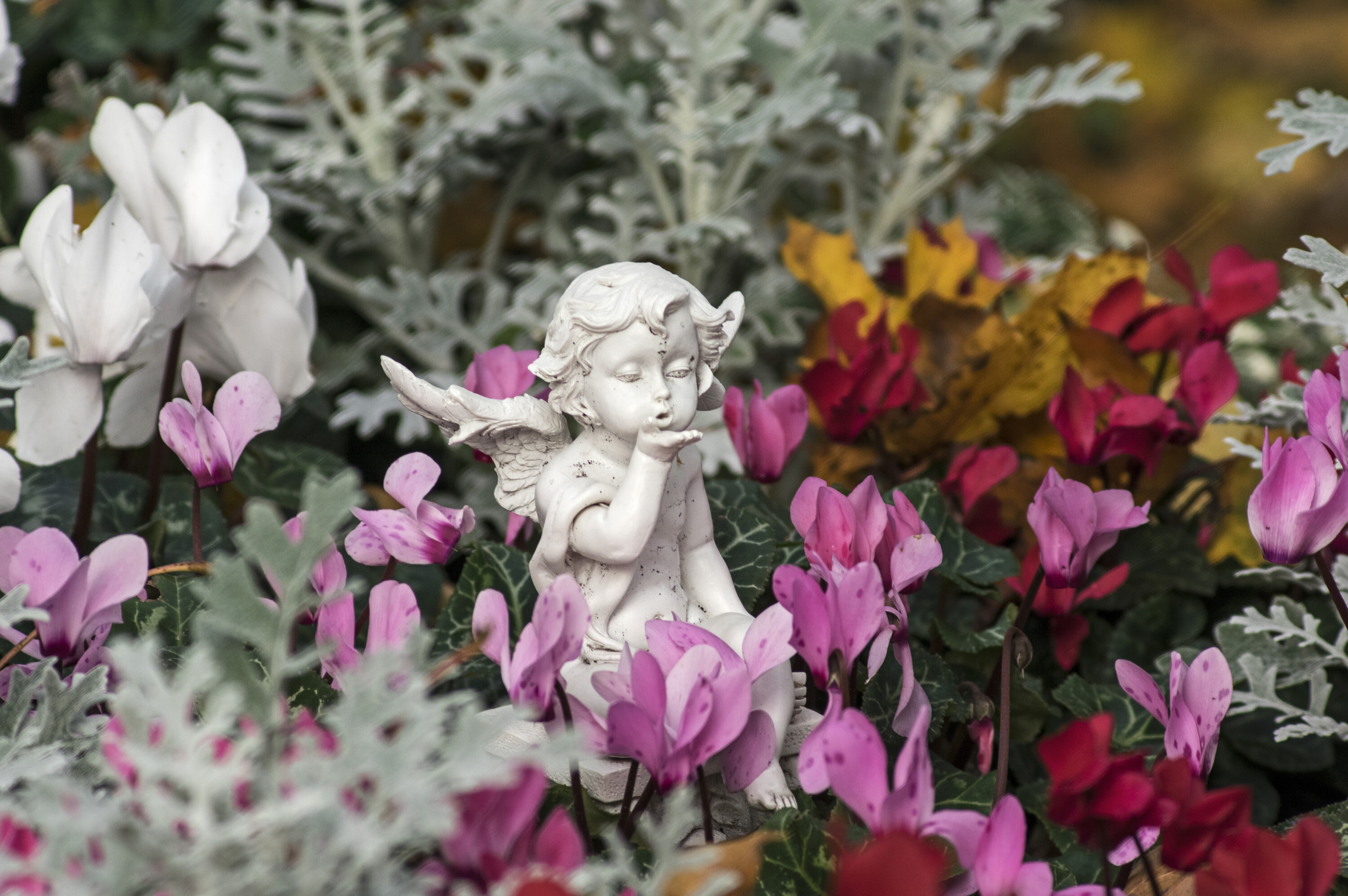 Goodbye Your Majesty
I admit, I'm feeling a bit emotional today after that impressive funeral service for Queen Elizabeth.  Unlike anything I have ever watched.   I admit, I was glued to the screen.  It's odd, isn't it?  To feel compelled to watch such a sad event, and to be a part of something for someone you never really knew?  But I am so glad I did.   All six hours.
The way I see it, it's a part of history we won't forget.  The end of an era.  A beautiful goodbye to the longest reigning monarch in history.
So much history.  Tradition.  Pageantry.  A beautiful sendoff.  Some say it was her last duty to the people.  Giving people the chance to say goodbye.
What did you think?  I thought it was a beautiful service.  Again, to see her four kids, including the new King Charles III, Prince William – the new Prince of Wales- and Prince Harry, walking behind.  Williams kids.  George and Charlotte.
To see the staff of Buckingham Palace stand in a line out front, paying their respects.  You could see the sadness on their faces.
The music.  The last post.  The moment of silence. The bagpipes.
The tears.  Yes, there were tears.
So many uniforms.  The enormous crowds which takes me back to the funeral of Princess Diana where I remember people weeping loudly as the hearse drove past.
It was an emotional moment at the final ceremony when they removed the crown, scepter and orb from the top of the coffin.  The instruments of state.  Set aside, to be presented in a different ceremony for the new King Charles III.  The breaking of the stick.  Signifying the end of the Queen's reign and the beginning of the new.
The singing of God Save The King at the end. How strange.  Change will be hard.
I can't imagine what Charles must be feeling in that moment.  Heartbreaking.   The only reason he can be king is to lose his mother.  So sad.
Overall, a beautiful ceremony. A moment in time that will stay with me for the rest of my life.
I think of the family.  Of her children.  The new king.  The grandkids and great grandkids.  I can't imagine how exhausting this must be for the family.  Those who knew her best.
My heart goes out to all who knew and loved her.
There will be a private service for the royal family later today, and the Queen will be laid to rest in St. George's Chapel next to her husband Prince Philip, Duke of Edinburgh, who died last year.
I would love to know what you thought of the service today and what your thoughts are on the monarchy going forward.  How are you feeling about King Charles and Camilla, Queen Consort?
Send me a message – email me cbuchanan@blackburnmedia.ca or text me 519-464-19999