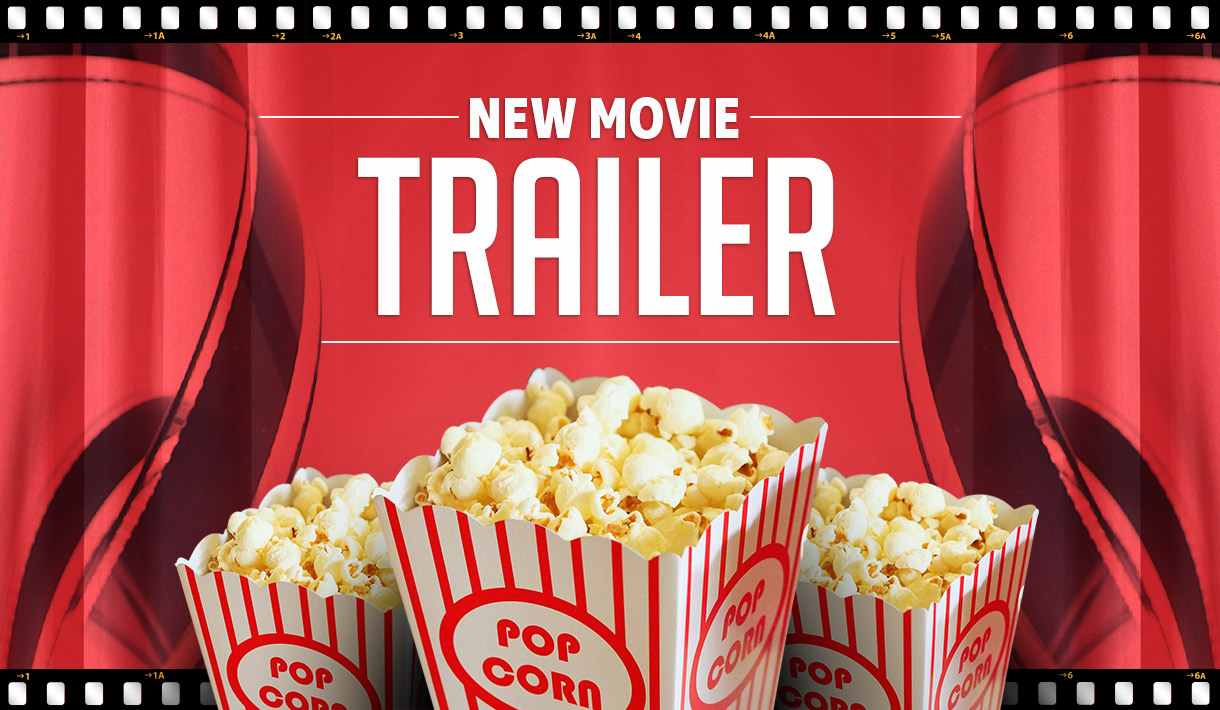 Shawn Mendes In New Movie
Shawn Mendes lends his voice to a new movie coming to theatres in October.  Based on the book series by Bernard Waber,  "Lyle, Lyle, Crocodile" tells the story about the Primm Family, who start a new life in New York City.  Their son has trouble adjusting to his new life, but things change when he finds a friend in a crocodile  who loves music, caviar and taking baths and who just happens to live in their attic. As the family gets used to living life with a crocodile, the neighbour, "Mr Grumps" makes life difficult.   They work to prove that music can unite everyone, and family can come from the most unexpected places.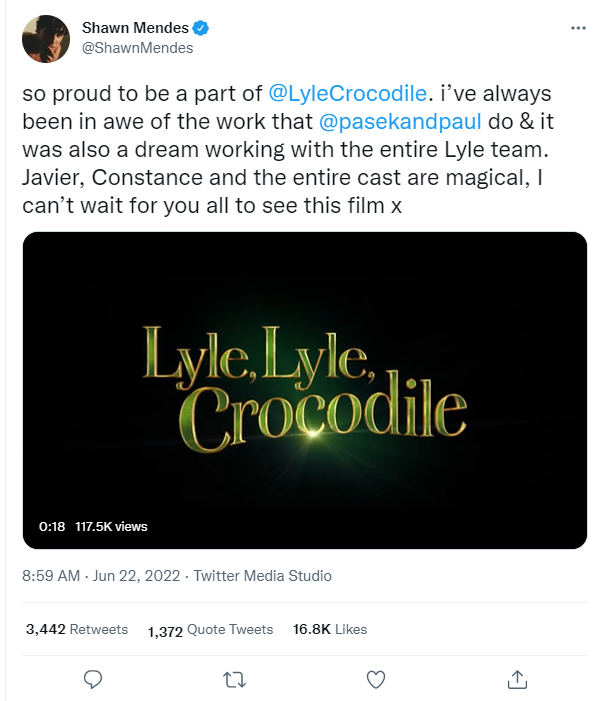 Shawn Mendes not only provides the voice of Lyle, but performs original songs written by the songwriters behind The Greatest Showman.
Shawn shared his excitement on Instagram "so proud to be a part of @LyleCrocodile.  i've always been in awe of the work that @pasekadpaul do & it was also a dream working with the entire Lyle team. Javier, Constance and the entire cast are magical, I can't wait for you all to see this film x"
Lyle, Lyle Crocodile hits theaters exclusively Oct. 7.