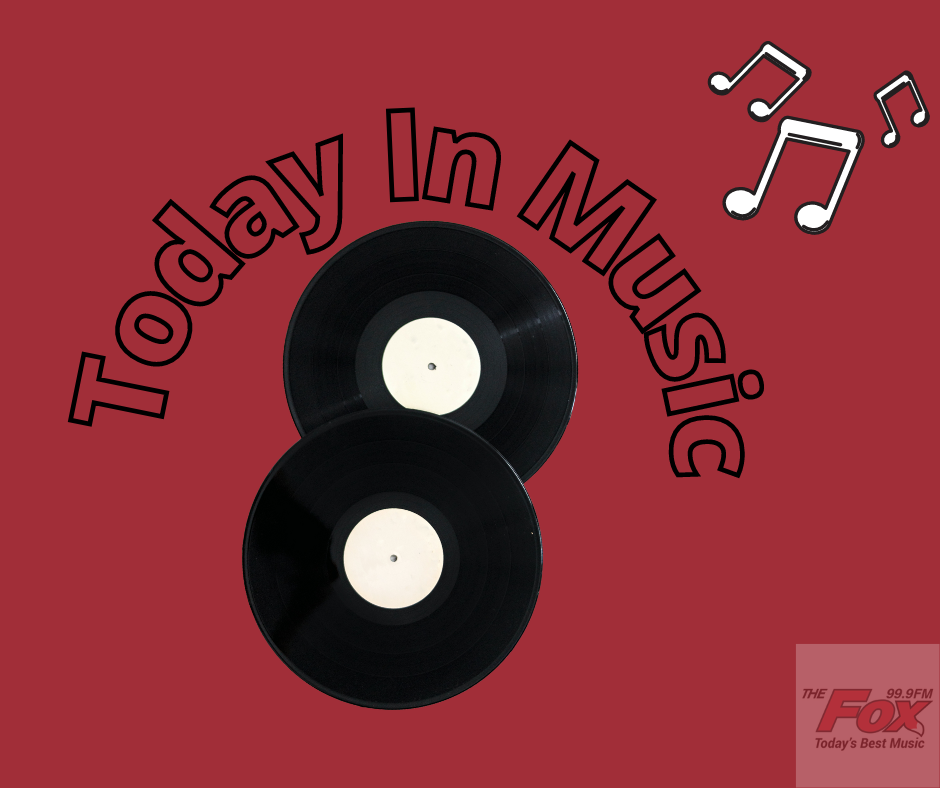 Remember When – This Day In Music – Tiffany And The Mall Tour
Sorry if you get this song stuck in your head.   It was one of my favourites.  When I was her age I wanted to BE her.  It was on this date in 1987, that 15-year-old Tiffany started her famous "Mall Tour" at the Bergen Mall in Paramus, New Jersey, performing what would become her first #1 hit "I Think We're Alone Now."
As the story goes, Tiffany had recorded her self-titled debut album a year earlier.   She had a label who released the album, but wasn't sure how to promote it, since radio stations at the time didn't have a lot of interest in unknown teenage singers.  So, they came up with a new idea.  MALL TOUR.  Which is kinda brilliant when you think about how much teenage girls love to spend time at the mall.  Easy for a 15-year old artist to find an audience.
They book her for three sets a day every weekend, singing over pre-recorded backing tracks for about 20 minutes, then doing interviews and meeting people who stop by to watch.  Her first weekend she sells about 60 copies of the album.   The media start paying attention and covering her story at every stop she makes.  She makes 10 stops on the tour before heading back to high school in Norwalk, California, for her junior year. By the time she makes the final stop in Littleton, Colorado, she is getting a lot of attention, people are coming just to see her and her song is finally starting to get played on the radio.
On November 7, the song hits #1 in America, and in January 1988, the album hits the top spot, making her the youngest woman (at 16) ever to top that chart.
During the mall tour, her manager had been filming and that footage is used to make the music video for the song, which gets a lot of attention on MTV.  She releases another song "Could've Been" which also makes it to #1 in February and by June she hits the road with New Kids On The Block for a 6-week arena tour.
My younger self still loves to sing along with this and imagine it's MY Mall Tour.  (smile)