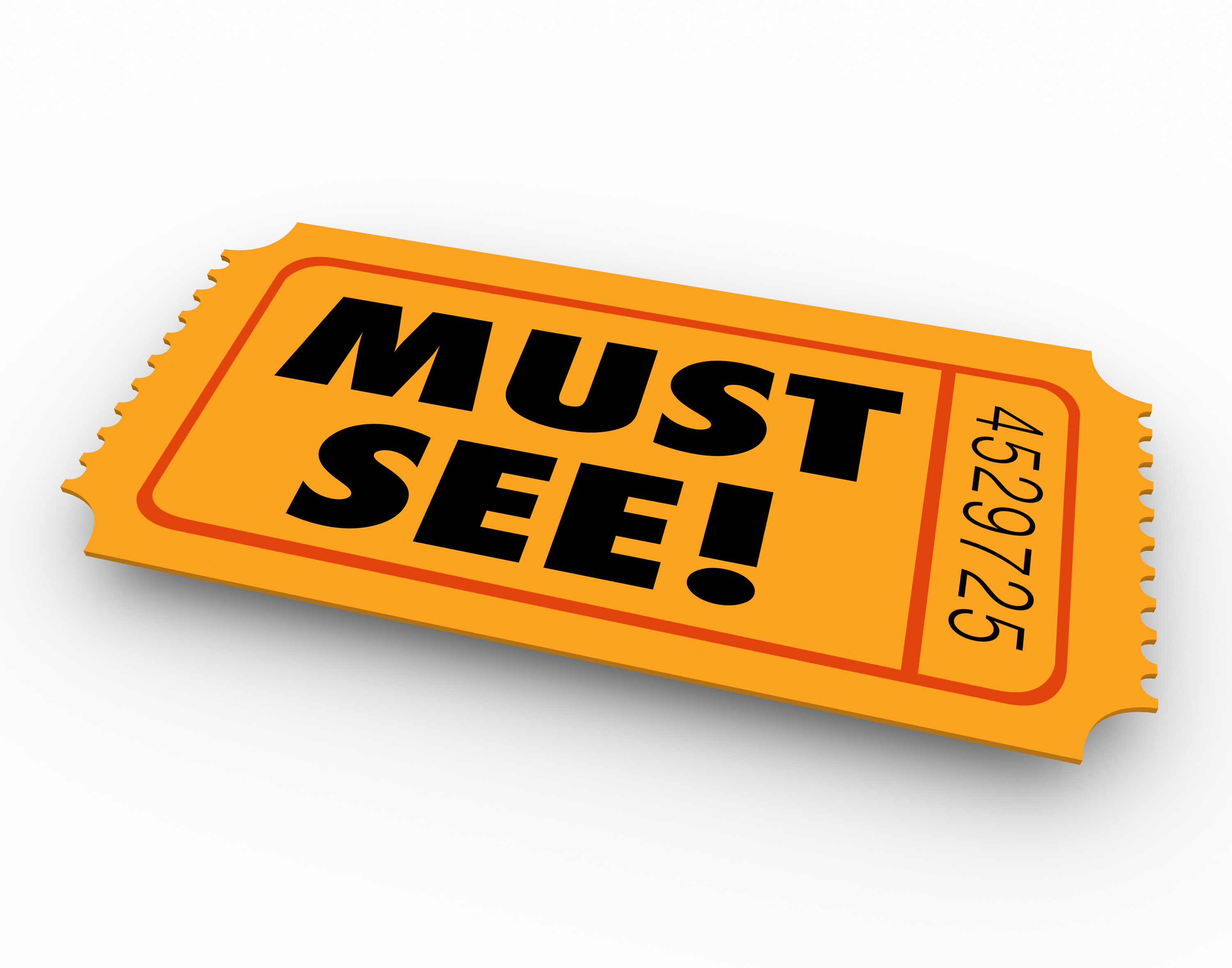 Prince Harry Shares His Humour In New Venture
The Duke of Sussex, sporting a grey "Girl Dad" t-shirt, appears in a new promo video for a new trip rating service being tested out in New Zealand.
Gotta love Harry.
The Duke of Sussex, appears in the video for his eco-travel initiative, Travalyst.  Harry appeared on television in New Zealand on Monday to share the more serious meaning behind the comedy sketch.  He announced the launch of a Travalyst trip rating initiative that he hopes will encourage Kiwi travelers to put sustainability at the heart of their holidays.  It features a simple quiz based on the Maori concept of Tiaki, which is a commitment to care for local people, their environment, and their culture wherever you travel.  In a statement posted on the Travalyst website, Harry writes – "As travel continues to come back, we have an opportunity and a need to redefine the industry – for better, for good,".