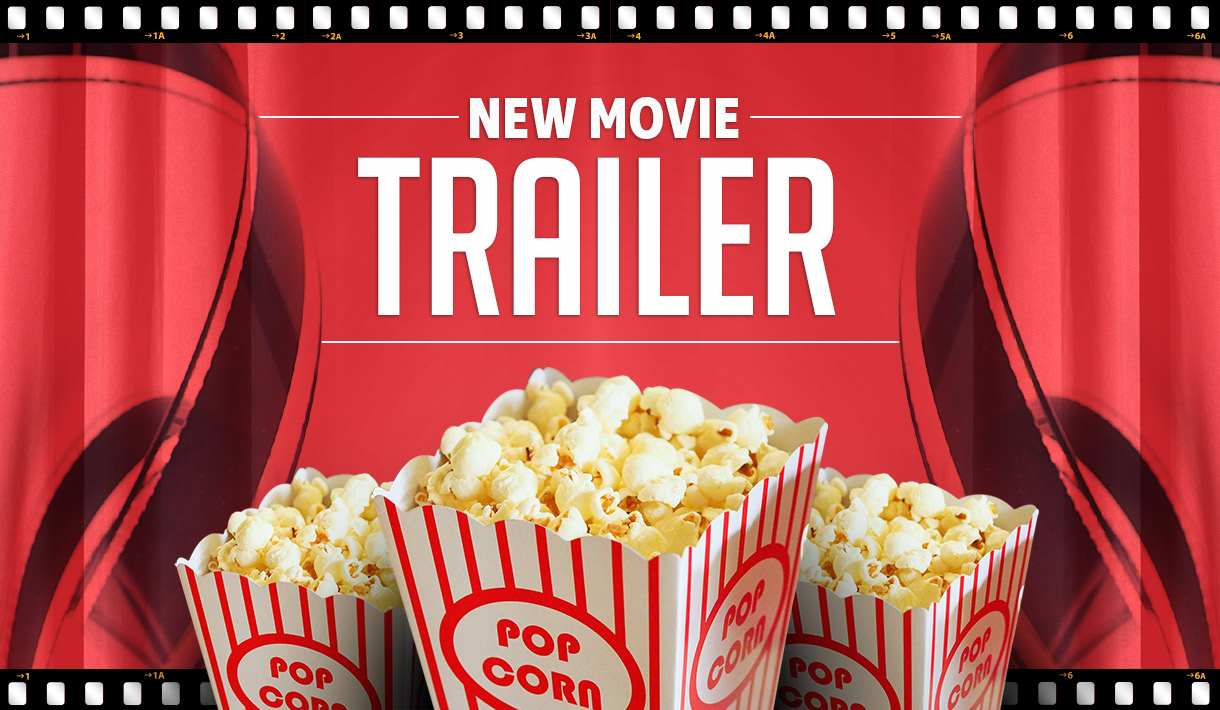 New Father Of The Bride Trailer
On Monday, HBO Max debuted the trailer for the new remake of "Father of the Bride", starring Andy García and Gloria Estefan.
In this NEW movie, Andy Garcia plays a proud father looking to take on a big role in planning his daughter's wedding only to find his traditional ways a bit too old fashioned.  His daughter hires a wedding planner to take over and his own marriage is on the rocks.
The new film, based on the 1949 novel by Edward Streeter, previously adapted for the screen in 1950, and then again in 1990 with Steve Martin and Diane Keaton.
García says of his character in the film, "His marriage to his wife is on the rocks…not because they don't love each other. We've kind of grown into different spaces, and we take our marriage for granted at this point."
Gloria Estefan, who plays his wife in the movie, says her character is pushing for divorce after a year of therapy didn't help him realize what was wrong.
"Father of the Bride" premieres June 16.
A little different than the original movie we knew and loved.