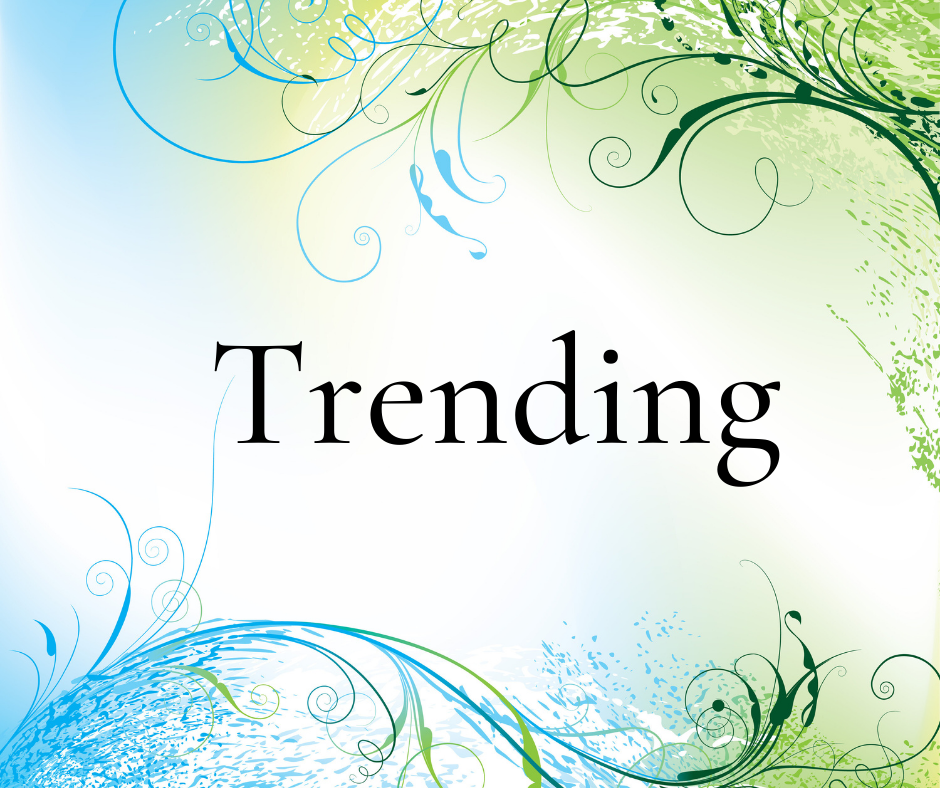 Have You Heard Of The Taylor Swift Walking Workout?
This Taylor Swift treadmill workout has gone viral.
The Taylor Swift Treadmill Strut (TSTS) was created by Allie Bennett, a TikTok creator known for her treadmill workouts timed to popular music artists.
The workout playlist features 10 of Taylor Swift's top hits and is just over thirty minutes in length.
You start slow with "The Man" and then you gradually increase your pace for each song on the playlist, until you bump up your speed to a fast walk or jog near the end.
The Taylor Swift Treadmill Strut workout
"The Man" — 3.4 mph [3]
"How You Get the Girl" — 3.5 mph [4]
"Message in a Bottle" — 3.6 mph[3]
"Better Than Revenge" — 3.7 mph [3]
"New Romantics" — 3.8 mph [3]
"You Belong with Me (Taylor's Version)" — 3.9 mph [3]
"Look What You Made Me Do" — 4.0 mph [3]
Running pace or keep it at a fast walk.
"Shake It Off" — 7.0 mph [3]
"…Ready for It?" — 7.0 mph [3]
Cool Down song – 
"Style" — 3.0 mph [3]