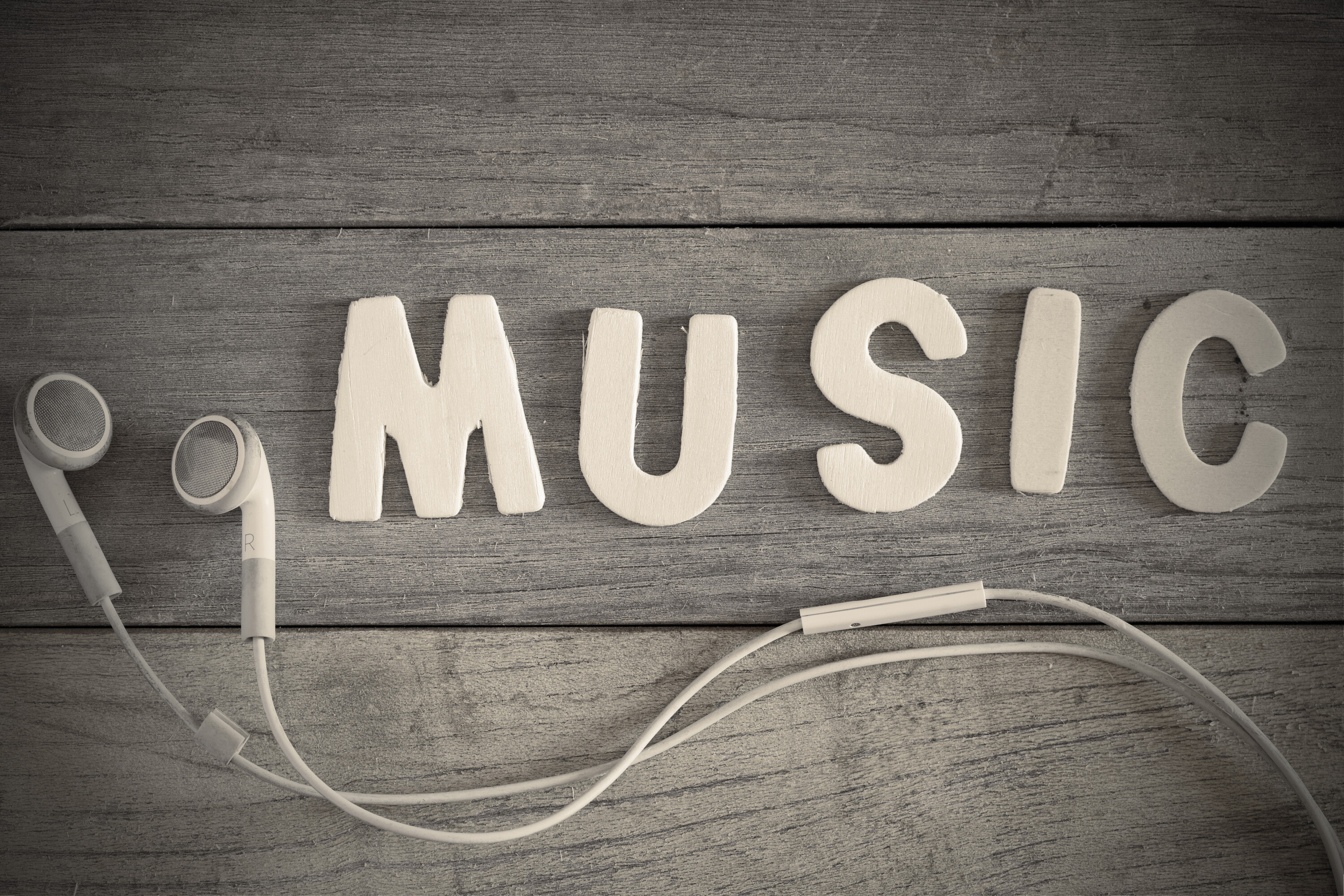 Olivia Rodrigo And Alanis Morissette –
This is cool.   Rolling Stone magazine has a yearly feature where they bring two artists together to talk about music.
This time – Olivia Rodrigo meets Alanis Morissette.
Both have similar career paths and similar stories.  Both sing with angst and honesty, rawness and realness.
I grew up listening to Jagged Little Pill and some songs I related to a bit more and played a little louder.  The album is like therapy.  Easily relatable on so many levels. And when Olivia Rodrigo released her first single and first album, I loved it for all the same reasons.   Because for so many people, we've been in those situations.  We know the broken heart, moving on, trying to move on, the anger and bitterness that can come from all of that.
Very cool and very interesting to see these two artists together, chatting about life, tattoos, songwriting, touring and so much more.
---
---
---
---