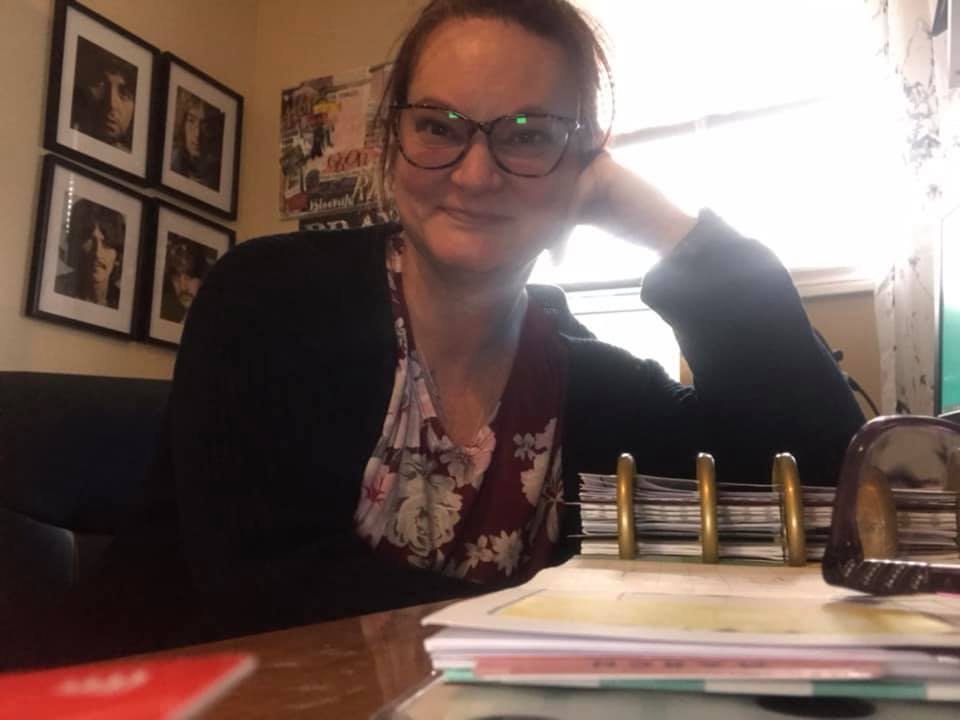 The View From Here – Don't Forget To Be Kind
I shared a post on the Fox Facebook page earlier from a restaurant owner in Toronto warning people to expect some mistakes this weekend as restaurants start to re-open for outdoor dining.  He explains so well how it isn't easy for a restaurant or any business to just open their doors on Friday as though they hadn't been closed for the past year.  It's going to take a lot of hard work getting people back to working and getting set up.  Everyone will be a little rusty as they get back to doing what they love to do.  We're reminded to be kind.  And tip your server.
---
With events in London, Ontario where a family was killed because of their faith, you question kindness.  You question humanity.  You question people around you.  I am stunned by the news and wonder how one person can be filled with so much hate for someone else that their life becomes invaluable.  My heart breaks for that nine year old boy who survived.  Who will want his family by his side in hospital as he heals, but will be left even more broken.  I can't imagine the pain he will feel or how many years he will need to recover emotionally, if at all.  My heart goes out to him and all those who knew that family and for those of the same faith that now have to wonder about their own safety.  We stand with you and our hearts break with you.
So much hurt in this world and it's unfair and so wrong and the only way to beat it, is to be kind.  Show compassion and empathy for others.  Give when you can.  Help someone in need.  Do the good.  Be the good.
I saw a quote on a friends Facebook page – "I really believe there is more love than hate in this world, but way too often love is quiet and hate is loud. Maybe we can quiet the hate by loving louder."
Let's make that a daily challenge.