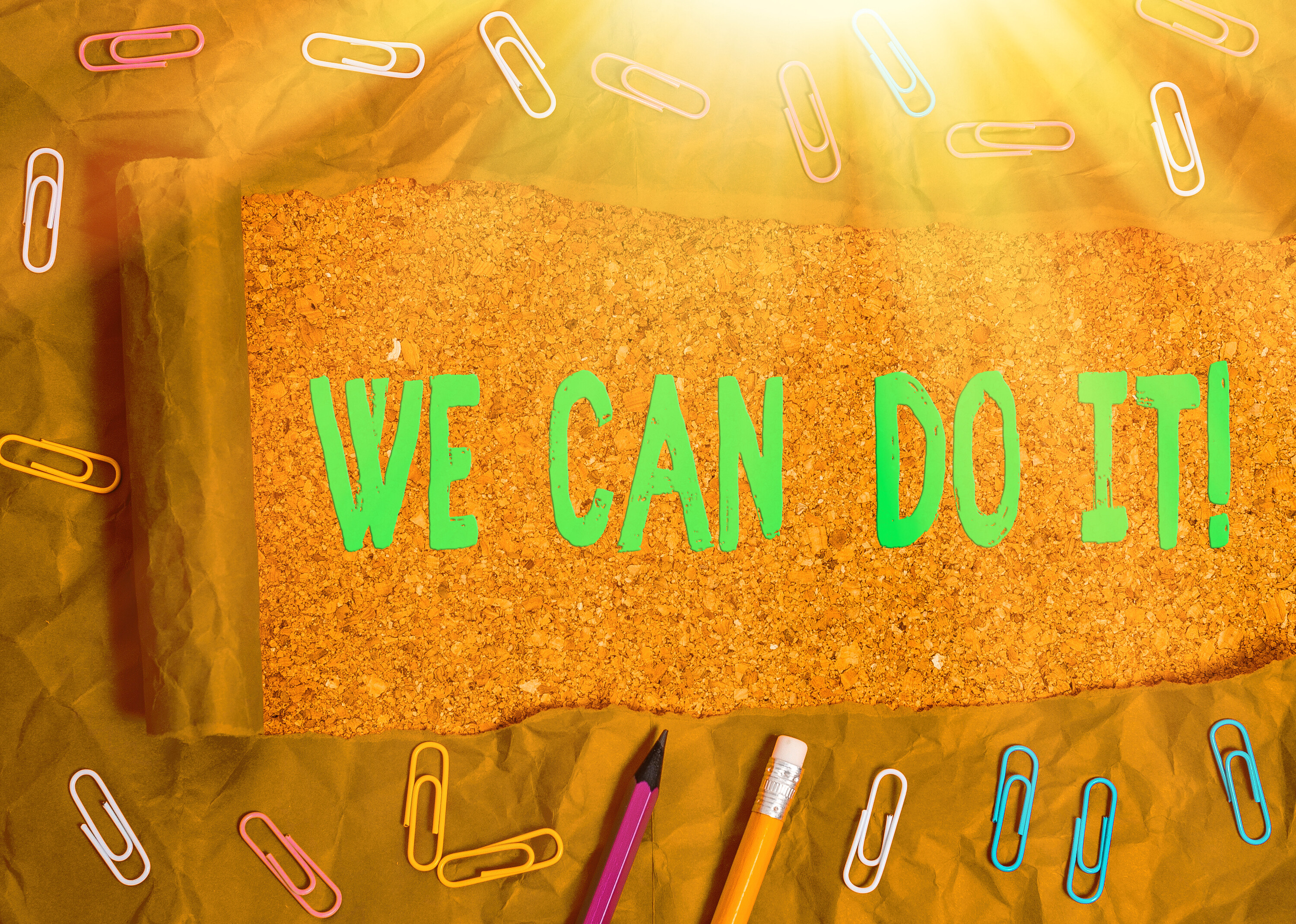 Come On, Sarnia-Lambton
Group huddle time. Put me in coach, we got a game to win. This community is known for it's generosity and big heart. It's known for coming together strong when there is a need. We see it, time and time again.
Now we need to see it even more. We need to come together right now like never before. Nobody wants to be here. Nobody wants to keep living in lockdown with restrictions and closures.  It's exhausting on a good day.
We're tired of isolation, and being told what to do.  It doesn't mean it's okay to stop. We can't give up now, especially with the numbers we're seeing right now. So I'm in. All in. I'm doing whatever I need to do on my end to end this pandemic. As hard as it is. As much as I hope and want to believe it's unnecessary. I'm going to do what I'm asked to do because it's not just about me. It's about everybody. All of us.
I want to see my dad and I want to see my friends. Hang out over coffee and desserts again. Sit in a group and laugh for hours. I miss that so much.
In March, when we first got hit with the seriousness of it, we came together as a community. We stood strong. Ready to fight and do what we needed to do to beat this virus. =To protect each other. We need that again. Even bigger.
I believe in this community. I know it's hard and we're all tired of this. Pandemic fatigue is real. But we can't give up now. We just can't. We can't shrug our shoulders and say "It's not my problem" thinking we're okay and we are immune to what's happening around us. I want to believe I'd be okay should I get it. But I don't know that for sure. Nobody does.
I'm feeling really sad and overwhelmed by this and just want it to be over. We are better than this Sarnia-Lambton. We can do better. I don't want to be number one for most cases. I want to be number one for beating the virus and saving lives.
To our health care workers – thank you. I see you and I realize you are exhausted, and even though this is the job you signed up for – this is not a normal event. You are appreciated and valued and I can't imagine what you are dealing with on a day to day basis.
To the front line workers and everybody still showing up for work whether you're working the cash register or passing our food through the drive thru window – thank you.
Stay safe. Be kind. Let's show the world how amazing this community really is. Stay in touch.  Send me an email anytime: cbuchanan@blackburnradio.com